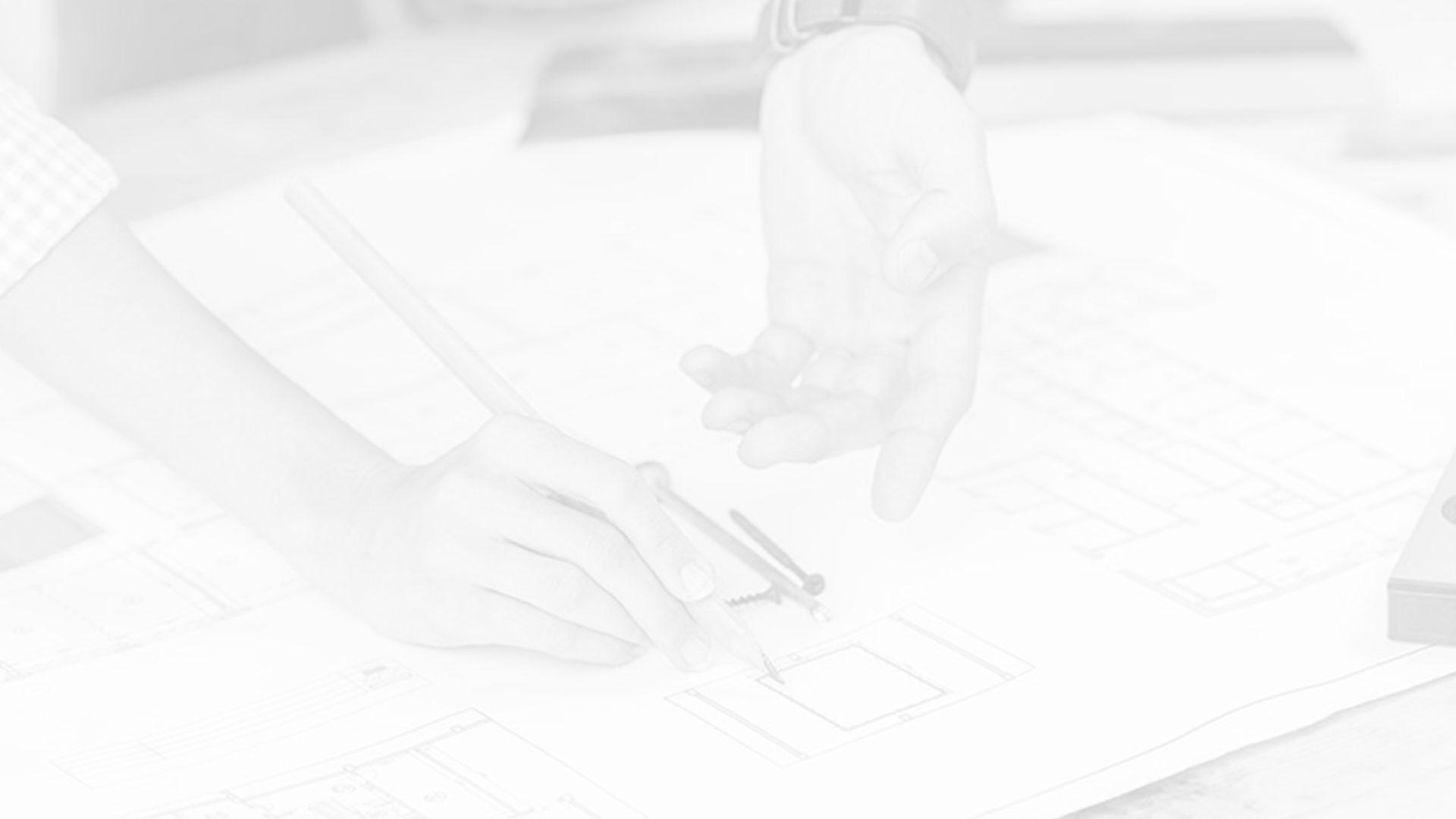 About Remaster Renovations LLC - Your Trusted Centennial Remodeler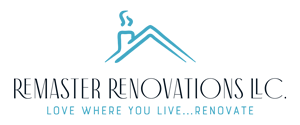 Are you looking for a high-quality remodeler in the Centennial area? Then you've come to the right place because Remaster Renovations LLC was founded in 2022 by owner-operator Tim Jennings, but his experience in the industry covers over two decades. Tim has 25 years as a General Contractor in Denver.
As an owner-operated company, it means you're getting the best service directly from the top remodeling contractor - no employees, no subcontractors, but perfect results every time. Whether you need a finished basement, deck builder, or kitchen remodeler, you can rest assured you're in capable hands.
Love Where You Live & Who You Work With For Remodeling
Why move when you could improve? Why relocate when you could renovate? Your satisfaction is guaranteed by working with the top remodeling contractor in Centennial.
As a high-demand remodeler, we're known for our superior quality and attention to detail. The owner studies and follows all industry trends and ideas.
We provide constant, direct communications, scheduling, and written scope of work. This eliminates the possibility of any gray areas during our remodeling process. Punctuality, cleanliness, courtesy, and honesty are just a few simple rules we live by. Contact Remaster Renovations LLC today to learn more about what we can do for you as a skilled remodeler taking care of projects in Centennial and surrounding areas.
Contact Remaster Renovations for Expert Home Remodeling in Centennial & the Surrounding Areas!