How Can We Help Improve Your Home?
Love where you live… renovate! There's no need to move when you can improve, and there's no reason to relocate when you could renovate!
As a preferred local remodeling contractor, we look forward to having the opportunity to partner with local homeowners to transform their existing homes into dream homes. Don't learn to live with the details you don't like; let us improve, update, and upgrade your home to your wants, needs, and specifications.
Your Centennial Home Remodeling & Renovation Specialists!
Remaster Renovations LLC is a Centennial remodeling contractor in high demand because we're widely recognized for our superior quality and attention to every detail. As an owner-operator company, you can expect direct communications, accurate scheduling, and complete and comprehensive disclosure about the scope of the work being performed.
Our approach to professionalism eliminates the possibility of any gray areas during our remodeling process. Punctuality, cleanliness, courtesy, and honesty are just a few simple rules we follow every day.
Company founder, Tim Jennings, started the company in 2022, but his hands-on expertise in the industry spans over 25 years as a General Contractor in Denver. We can remodel any area of your home to make it more useful, productive, and, most importantly, beautiful.
Why Homeowners Trust Us?
From basements to bathroom remodeling and everything in between, homeowners trust us because we deliver optimal results. As an owner-operated company, you'll meet directly with the contractor in charge and have a direct line of communication at all times.
Owner-operated also means no employees or subcontractors, but you can expect perfect results. We'll walk you through each step of the process, and you can expect outstanding work from Tim Jennings, Master Carpenter and former General Contractor, who is all about working hands-on.
Reviews coming soon! [...]
Reviews coming soon! [...]
Reviews coming soon! [...]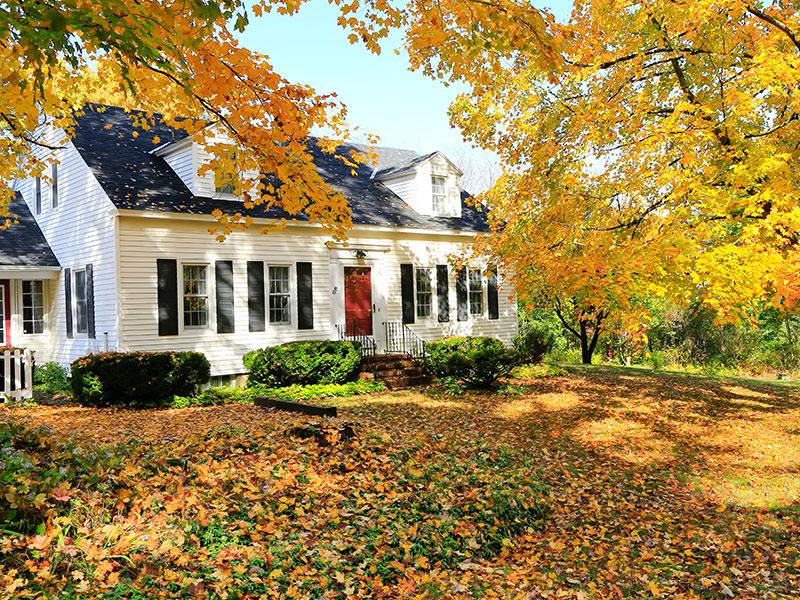 Kitchen Remodeling
Stop imagining your kitchen's potential, and let us bring your vision to fruition. Kitchen remodeling is one of the most highly sought-after home renovation projects, and it's easy to see why. Images all over social media have created the phenomenon of kitchen envy, but now you can be part of the craze instead of feeling left behind. Maybe you've lived in your home for years and have a list of grievances you'd like to change to make your culinary space more functional and user-friendly. Or maybe you've recently purchased a pre-owned home and already see the changes you need to make before you can claim the kitchen as yours.
We'll help you design and implement everything that will make your kitchen perfect for you and your family. It's time to transition from outdated and impractical to the kitchen you've always dreamed of.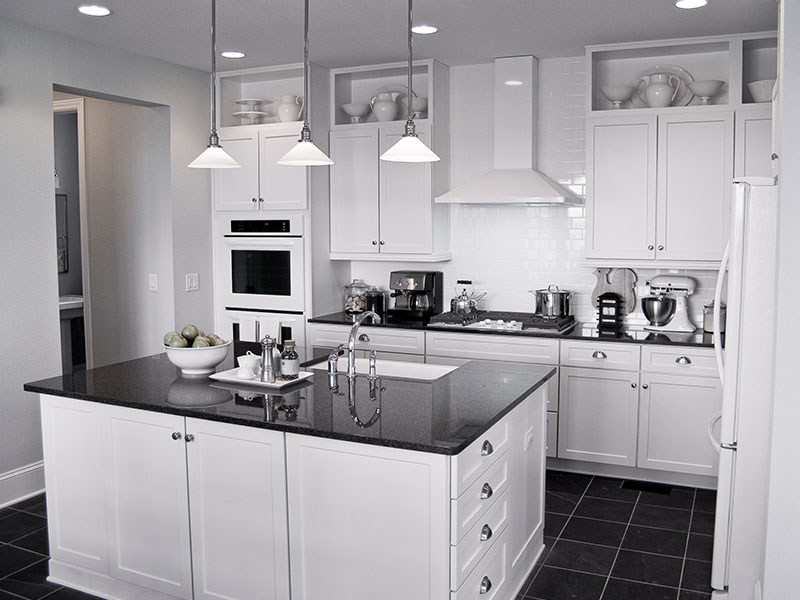 Basement Remodeling
One of the best reasons to hire an expert remodeling contractor is for basement remodeling. Whether you need your basement finished or remodeled, expect nothing but the best results from ReRemaster Renovations LLCour basement has unlimited possibilities, and we can show you plenty of exciting options. From additional bedrooms and living space to a fitness area or game room, we can create it if you can picture it.
Stop wasting valuable real estate inside your own home! Let us transform the basement from dingy storage to a luxurious living space.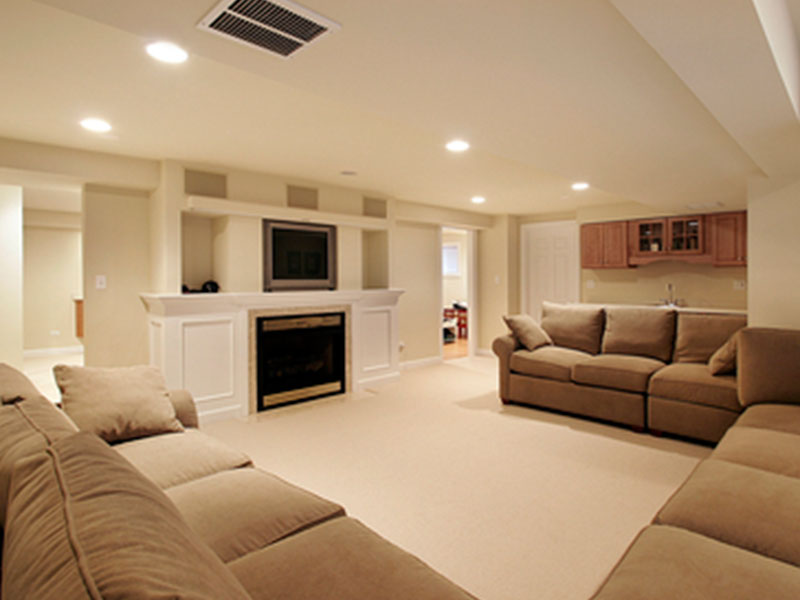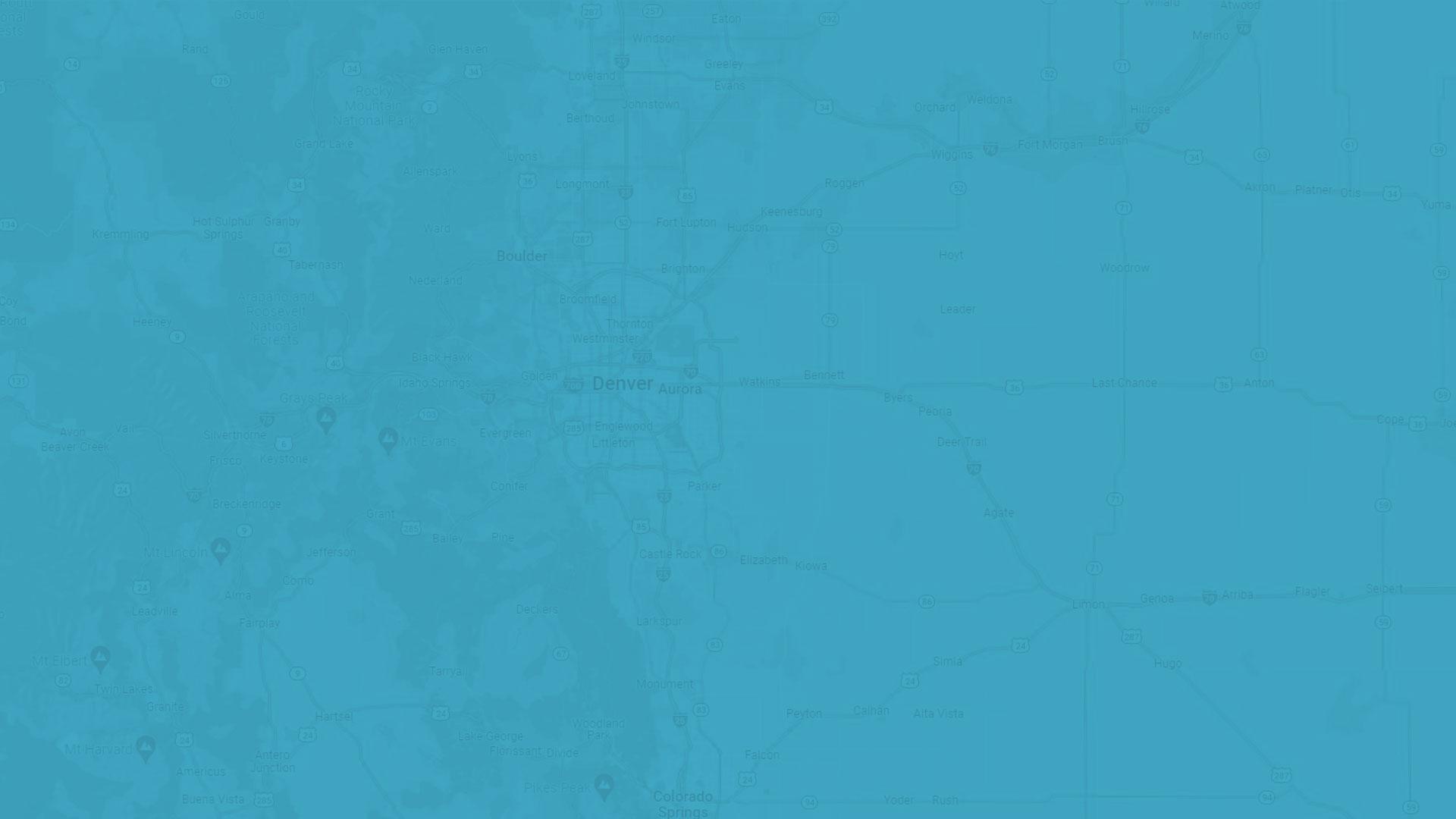 Areas We Renovate
ReRemaster Renovations LLCs proud to be able to offer superior craftsmanship to local homeowners. Check our list of service areas, then contact us to schedule your appointment.
We want to be a part of helping you take your current home from drab to fab. Stop letting time tick by living in a house you don't love, and let us unlock the unlimited potential of your home sweet home.
Interior Renovation Services
Exterior Renovation Services
Outdoor living space is no longer a luxurious but optional amenity; it's the new norm! Homeowners expect and deserve a place to enjoy outside the home without leaving their homes.
It's time to expand your horizons and enjoy your property beyond the constraints of your interior walls. Let ReRemaster Renovations LLCesign, install, or improve your great outdoor experience with a deck, porch, or other outdoor living area enhancement.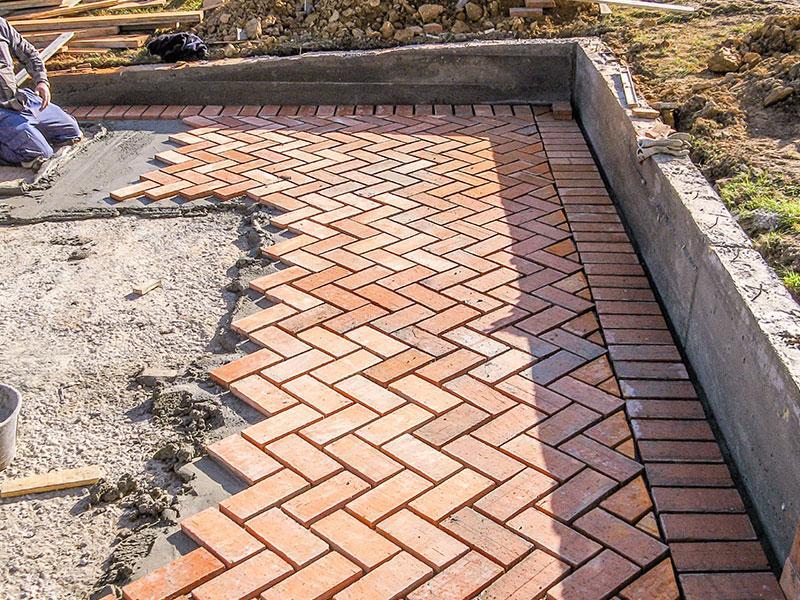 Frequently Asked Remodeling & Renovation Questions
Remaster Renovations LLC is an owner-operated company, so you work directly with company founder Tim Jennings. You can expect clear and concise communication along with comprehensive and quality remodeling work.
Custom closets are one of our specialties and areas of expertise. Expect better organization and optimized storage from our custom closet work.
Give Remaster Renovations LLC the opportunity to assess your current basement and make suggestions for how to improve this space. Call us for basements and other services you need expertise from a top remodeling contractor in Centennial.
Commercial tenant improvements are one of the remodeling services we offer. We'd love the opportunity to help you tweak and improve your existing structure to better suit the needs of a tenant, so you can both achieve great success with your commercial ventures.
Our Latest Centennial Remodeling Projects
Articles & Tips
5 Surprising Benefits Of Outdoor Living Spaces

These days, hiring a remodeling contractor to add an outdoor living area to a home isn't just common; it's becoming the new norm. Most homeowners want a space outside of the house to unwind and enjoy their own backyard. There are so many options to choose […]

Popular Home Renovations Resulting From The Pandemic

The pandemic caused families to spend more time at home for work, school, and recreational purposes. This change in how we live also generated a need for changes around the house to make the transition easier. While hiring a remodeling contractor to make changes around the […]

Top Technology Trends Finding Their Way Into Kitchen Remodeling Projects

Working with a reputable remodeling contractor is the best way to ensure your project is a great success. You can do great things even with a smaller budget, and understanding the options available is the first step in making good decisions about your renovations. Changing up your […]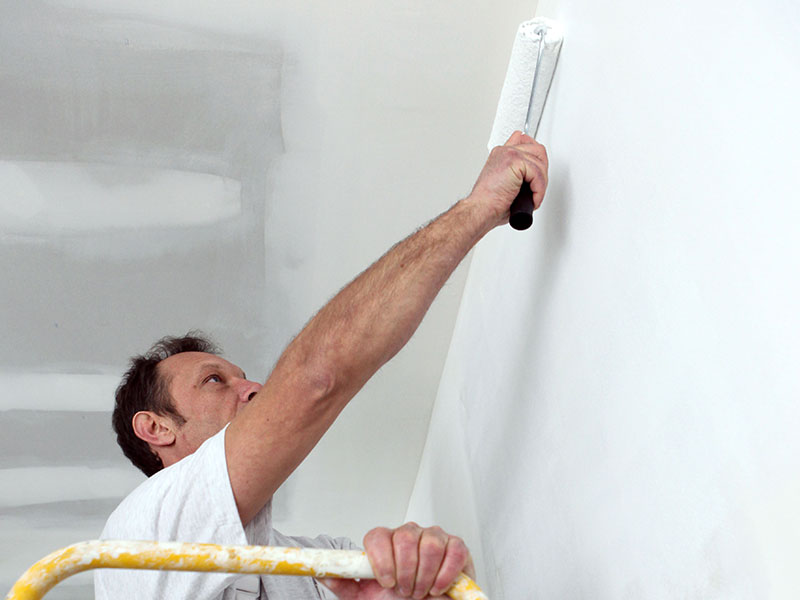 Contact Remaster Renovations for Expert Home Remodeling in Centennial & the Surrounding Areas!