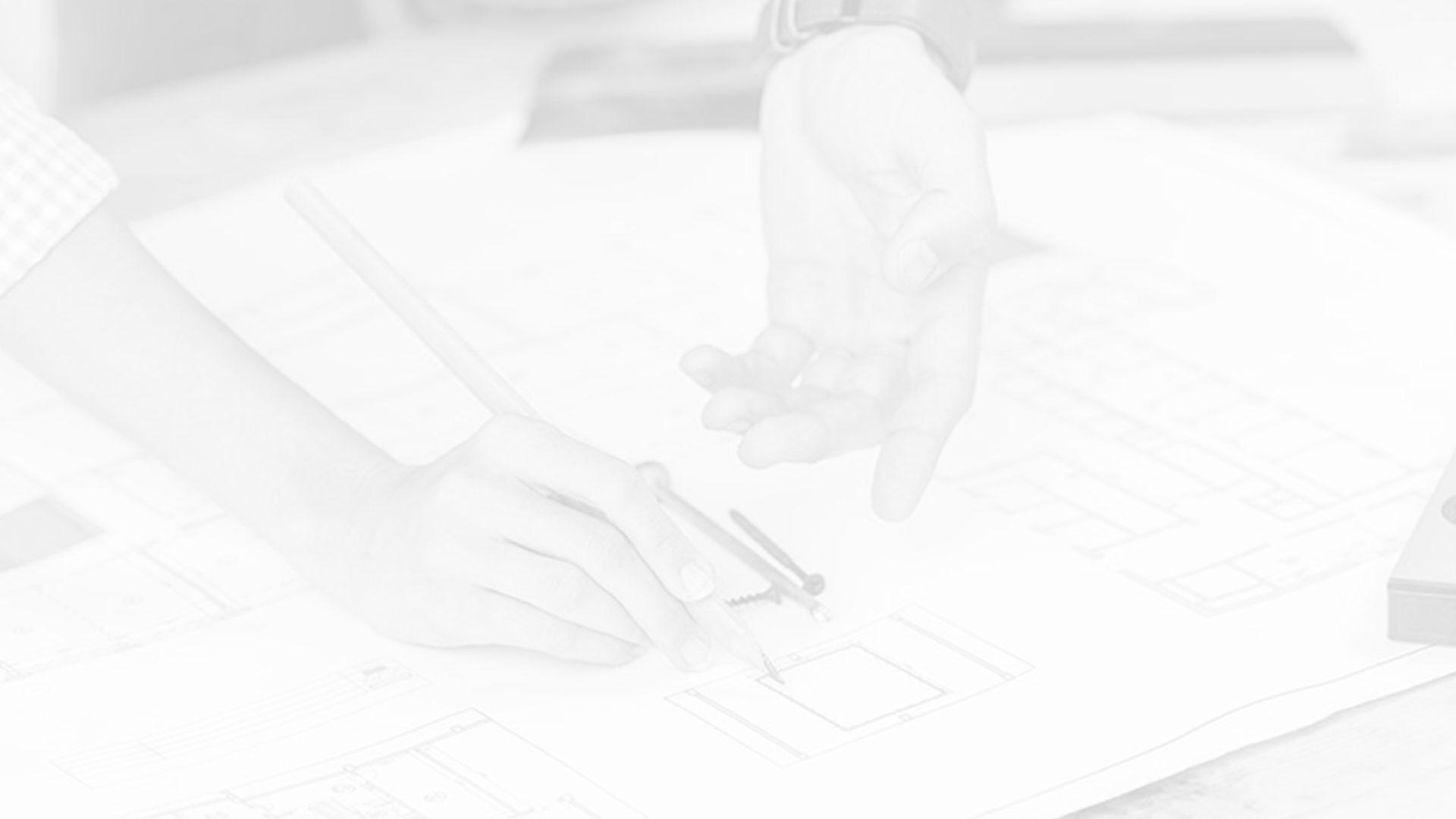 Revitalize Your Space with Premier Garage Remodeling in Centennial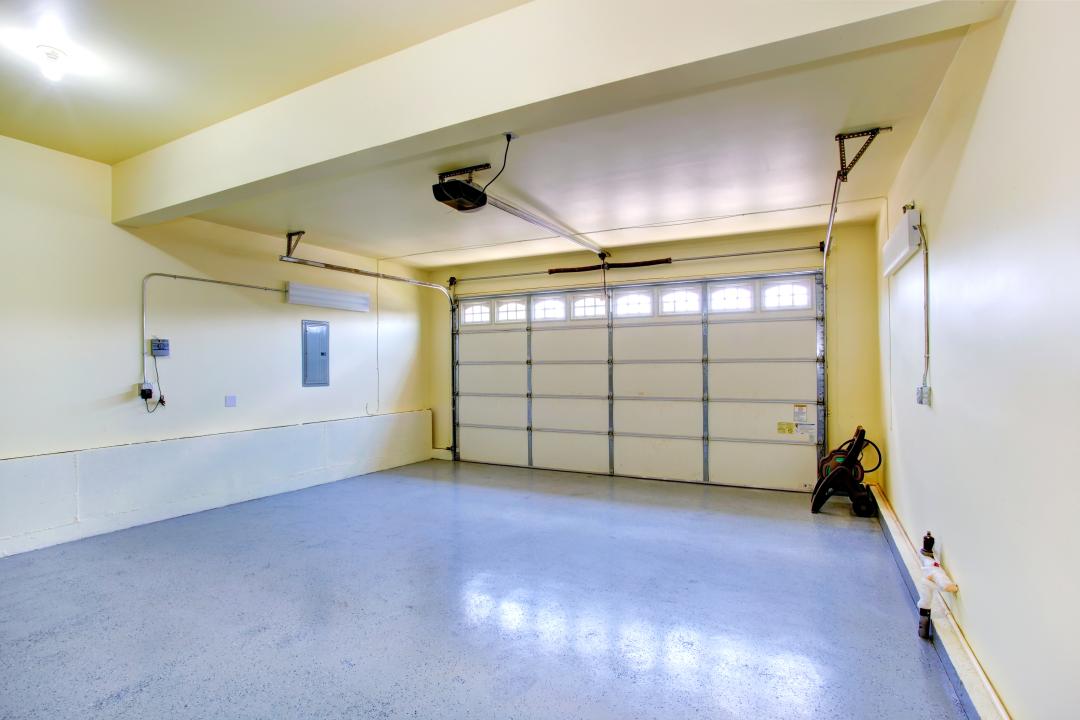 When it comes to garage remodeling in Centennial, trust the experts at Remaster Renovations to bring your vision to life. Our skilled team of remodeling contractors for Centennial is dedicated to providing top-notch services that will revitalize your garage and transform it into a functional and aesthetically pleasing space. Are you looking for a skilled Centennial remodeling contractor that can help you bring your garage remodeling vision to life? If so, give our team of skilled professionals a call today and let us show you the kind of quality results that have helped make us the most trusted source for quality garage remodeling and garage installation services the area has to offer.
With our garage remodeling services, you can:
Maximize storage capabilities with customized cabinets, shelving, and organizational solutions.
Create a versatile workspace for hobbies, crafts, or home improvement projects.
Upgrade flooring and lighting to enhance safety and aesthetics.
Optimize functionality with added electrical outlets and specialized installations.
Increase your home's value and curb appeal with a beautifully remodeled garage.
Ready to transform your garage into a space that reflects your style and meets your unique needs? Contact Remaster Renovations today for expert garage remodeling in Centennial and let us help you unlock the full potential of your garage.
Elevate Your Home with a Stunning Garage Renovation
Experience the ultimate transformation with a garage renovation by Remaster Renovations. Our dedicated team of remodeling contractors is committed to delivering exceptional results that exceed your expectations. Whether you're looking to create a luxurious car showroom, a functional home gym, or a stylish entertainment area, our garage renovation services in Centennial are tailored to meet your specific desires and requirements. Don't settle for a lackluster garage when you can have a remarkable space that adds value to your home. Contact Remaster Renovations today to explore our garage renovation services in Centennial and take the first step towards transforming your garage into an extraordinary part of your living space.
Add Function to Your Home with a Garage Installation
Looking to enhance the functionality of your home? Consider a garage installation by Remaster Renovations. Our expert team specializes in creating custom garage spaces that provide not only secure parking but also versatile storage and workspace solutions to meet your unique needs.
Contact Remaster Renovations for Expert Home Remodeling in Centennial & the Surrounding Areas!