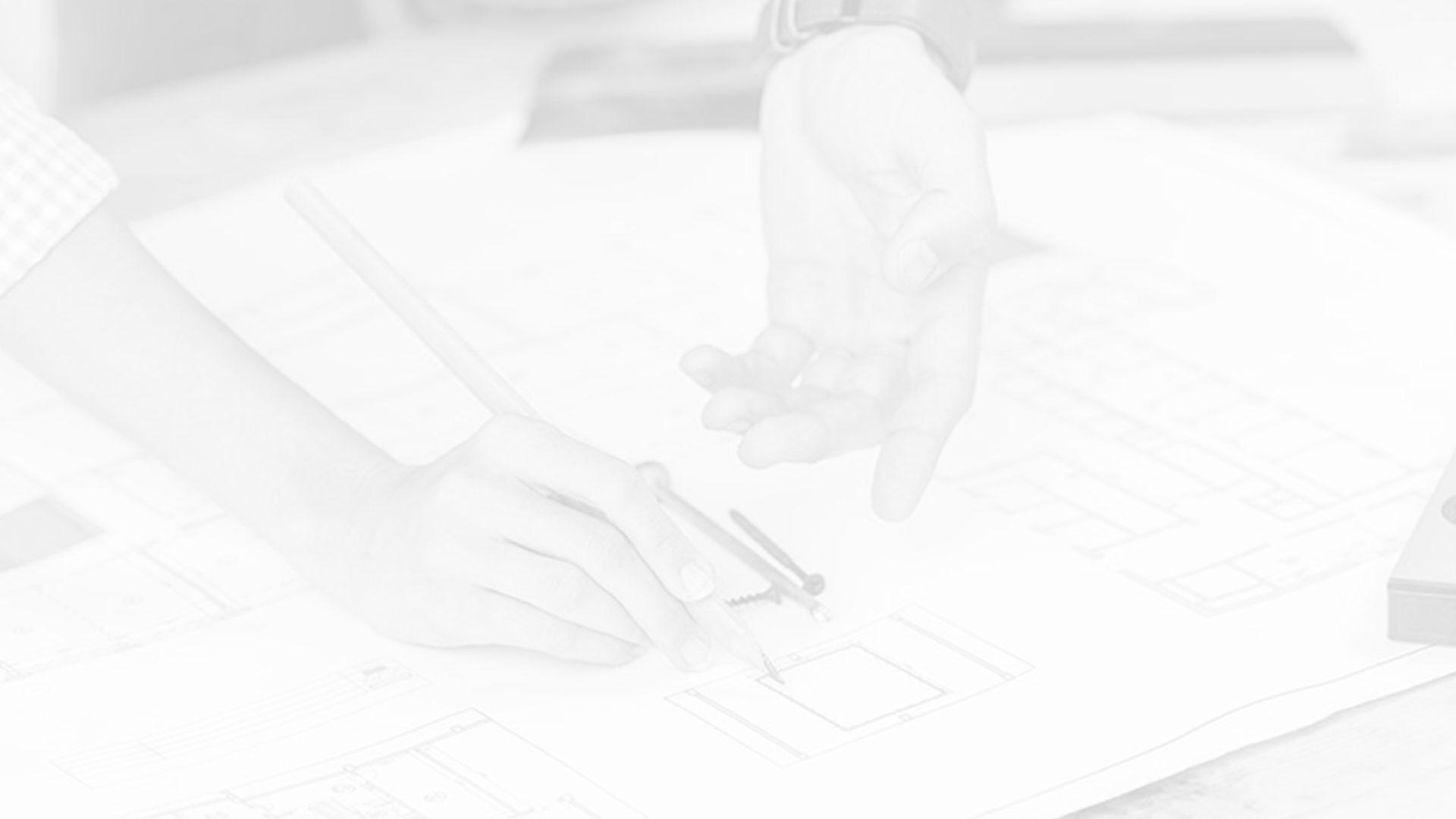 Remaster Renovations LLC: Southglenn's Expert Remodeling Contractor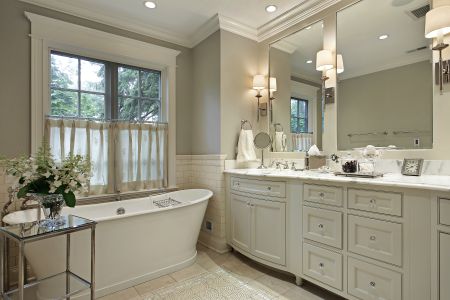 Go ahead and familiarize yourself with the Remaster Renovations LLC name so you'll know who to call when you need a remodeling contractor in Southglenn. More than likely, there's already a project or two you could use us for. We're the top local choice for remodeling, renovations, and home improvement projects. If you want to reinvent your home, we can make that happen. Or, if you only need minor renovations, we can take care of that too. Our goal is to help local homeowners make changes, big or small, that will enable them to truly love their home sweet home. For premium service in the Southglenn area, we look forward to working with you. It's time for you to let the professionals show you your home's true beauty and potential. Call today to schedule a consultation, and let's discuss the options you have for your home.
Southglenn Homeowners Benefit From Our Comprehensive Kitchen Remodeling
What could your kitchen look like? It's time to stop wondering, and let us bring the vision to life. We've improved dozens of Southglenn homes with our professional kitchen remodeling work. Your kitchen is the heart of your home, but it won't feel that way if it's outdated or in need of repairs. We want to restore the look and feel of your kitchen while improving its functionality. Some of the most effective ways to enhance your kitchen's performance are by making improvements such as:
Changing the counter height - Adjust the height to better suit you and your family 
Incorporate more quality lighting - Use natural and artificial lighting to improve visibility
Update the appliances - Smart technology is taking over kitchen appliances, so don't get left behind 
Work smart, not hard - Adding valuable details like a pot filler is a game changer 
Alter the layout - Details like wider walkways and more landing spots for hot pots will make your kitchen more user-friendly 
Skilled Southglenn Deck Builder
You'll be glad to know that Remaster Renovations LLC is the perfect company to trust for deck building services. We feel every family should have an outdoor living space to enhance the time they spend at home. We'll create the perfect deck for your property size and personal needs. For anything you need in Southglenn from a reputable remodeling contractor, you can count on us. Please call us today to discuss your project and move forward with your dream home revisions.
Reviews and Testimonials for Remaster Renovations LLC in Southglenn
Contact Remaster Renovations for Expert Home Remodeling in Centennial & the Surrounding Areas!