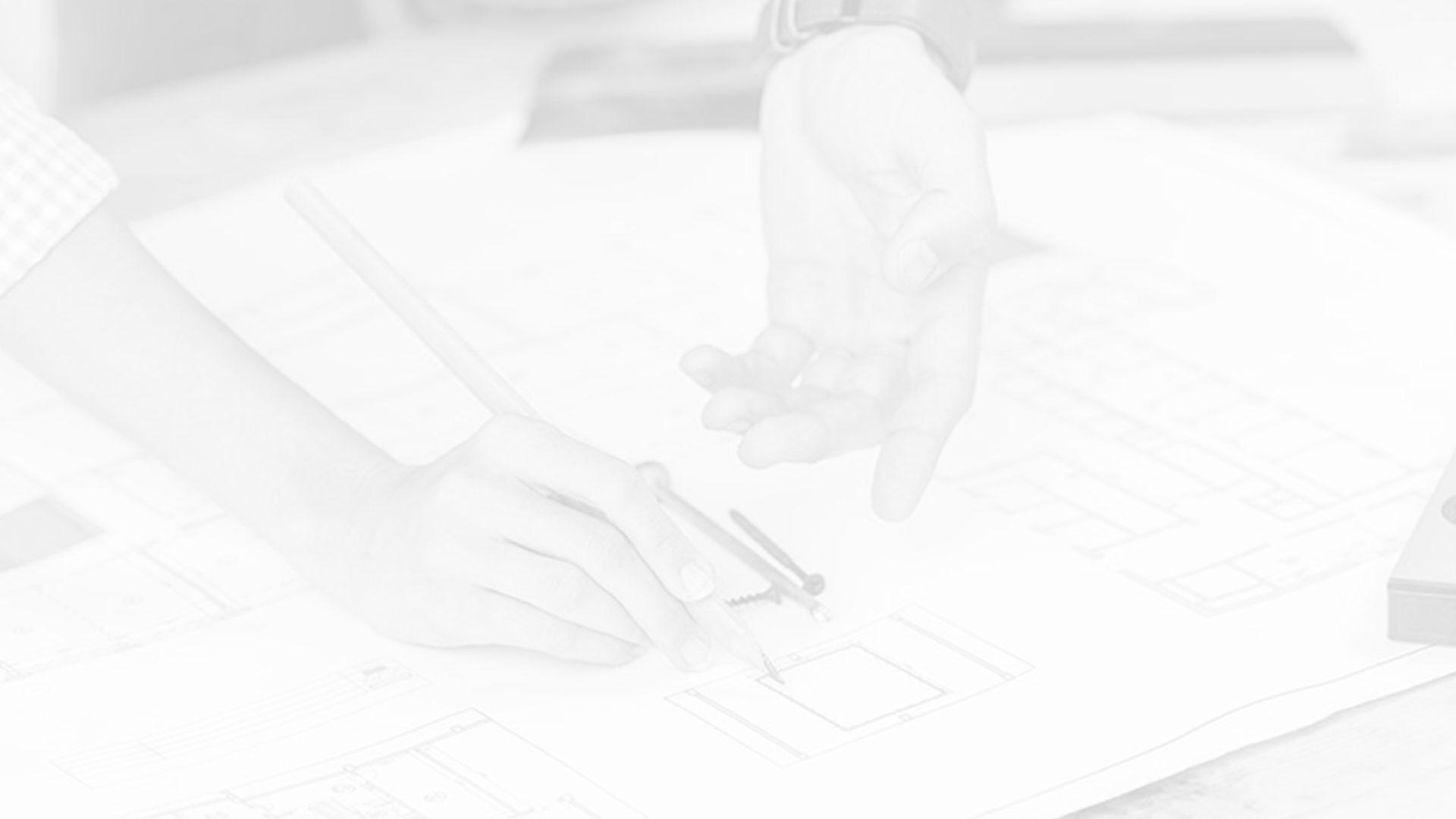 Expert Drywall Contractor To Start Your Centennial Project With A Blank Canvas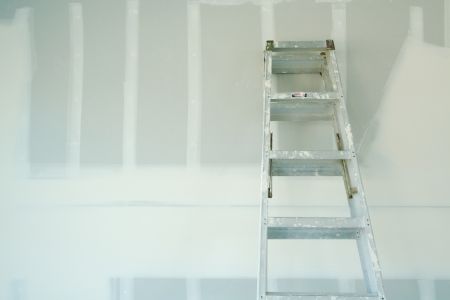 Local homeowners in Centennial know to hire Remaster Renovations LLC for jobs like drywall. Installing or repairing drywall is like having a blank canvas, and we'll improve it from there by also addressing your need for professional interior painting service. Our job is to make your house feel like your home.
Remodeling is the ideal way to breathe new life into your current home. Our renovation work is perfect for updating and upgrading your home. However, nothing is as critical for a fresh new feel as walls that aren't stained, marked, or otherwise blemished.
We're eager to help you with remodeling or renovations, including taking care of drywall installation. We want you to love where you live by renovating your home and improving your existing space. Your current house can become the home of your dreams; it just needs a few adjustments from our experts.
Repairing & Replacing Sheetrock
One of the many tasks we can take care of as a top remodeling contractor for Centennial area projects is repairing and replacing sheetrock. Our drywall services will impact the look and feel of your home's interior more than you realize.
From the day you took ownership of your home and started moving in your belongings, your walls took a beating. Over the years, wear and tear can tarnish your walls' appearance, and you don't even notice how much until you see brand new walls.
Repairs to sheetrock offer essential benefits like:
Better Energy Efficiency - Modern walls offer better energy efficiency even before the insulation is added.
More Durability - Drywall is stronger than ever, which is important for your buddy household.
Increased Value - Improving your interior walls will help significantly to increase your property walls when compared to the worth of your old walls.
Hiring The Right Drywall Professional
How can you be sure that Remaster Renovations LLC is the perfect contractor for the job? While our company name has only been around since 2022, the experience behind it spans over 25 years. You can rest assured that our expert service exceeds your expectations.
Remember that the lowest quote isn't the best work and usually comes with a catch and some surprises. We offer affordable rates for high-quality work from an honest and reliable professional. Call us in the Centennial area to get an estimate for our drywall services, and let us improve your dream home.
Contact Remaster Renovations for Expert Home Remodeling in Centennial & the Surrounding Areas!