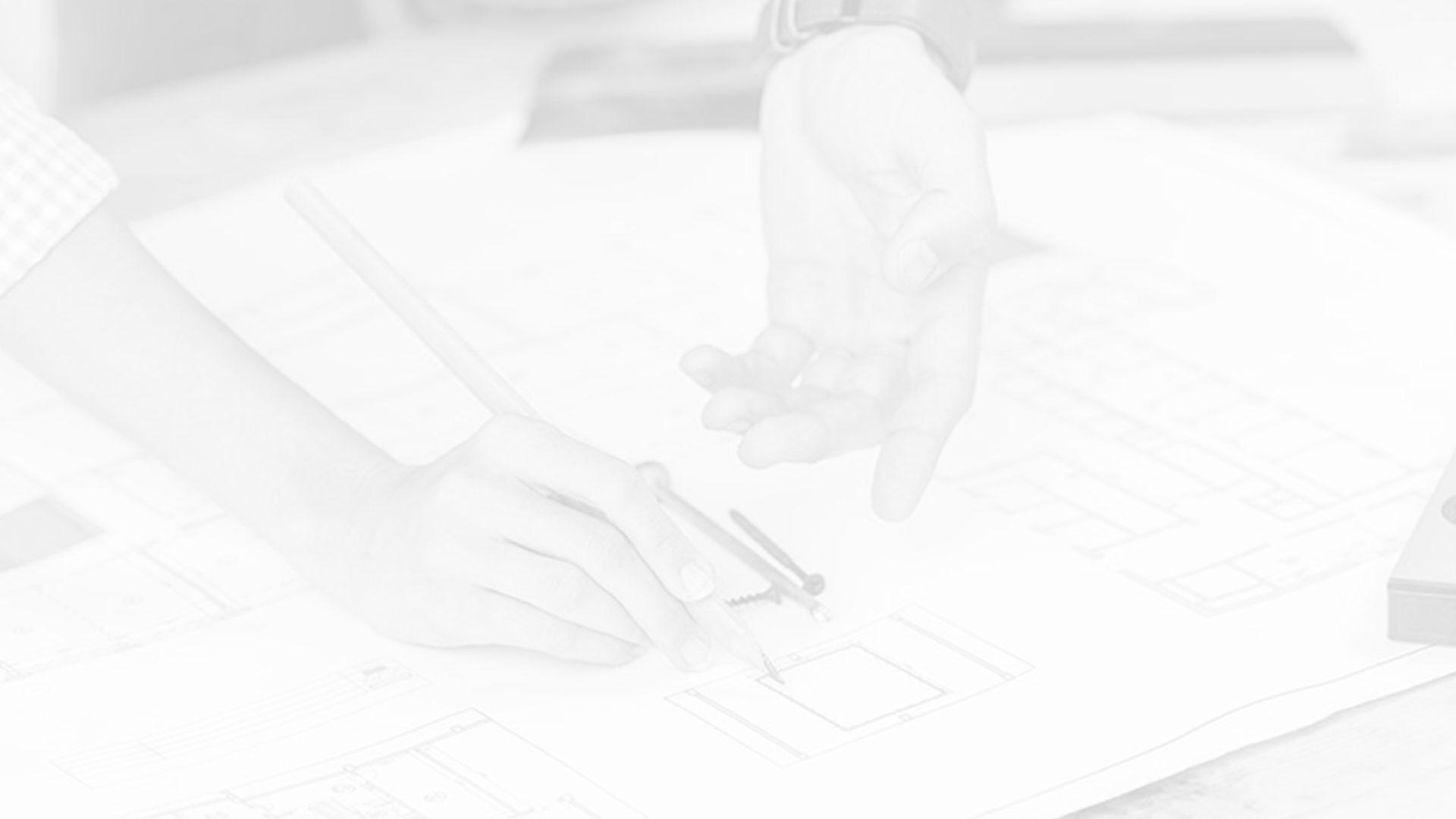 Aurora's Go-To Professional Remodeling Contractor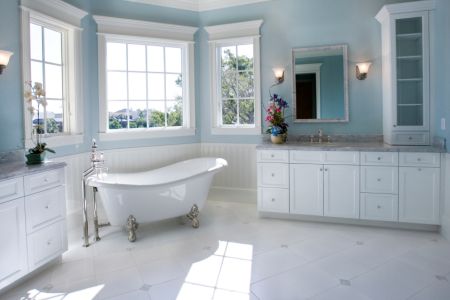 Remaster Renovations LLC is a top resource in Aurora for remodeling contractor services. We're always in high demand because we're known for our outstanding quality craftsmanship and attention to detail. As an owner-operated company, you can feel confident knowing you're getting the best possible service. We provide constant, direct communication, walking clients through each step of the process. We pride ourselves on our punctuality, tidiness, courtesy, and honesty; these are a few simple rules we live by.If you'd like to learn more about the services we offer, all you have to do is give us a call. We're eager to help you create the dream home you've always wanted. Our renovations are the perfect way to update and upgrade your Aurora area homestead.
Aurora Homeowners Appreciate Our Kitchen Remodeling
You don't have to be a master chef to want the ultimate kitchen. Countless Aurora homeowners have vastly improved their homes, starting with professional kitchen remodeling. Some of the best benefits of renovating your culinary space are:
Make your kitchen more user-friendly. 
Add the latest gadgets and appliances. 
Create a better flow with wider walkways and fewer obstructions. 
Increase the value of your home and get a good return on your investment. 
Improve the heart of the home so everyone can congregate here. 
Changing your kitchen should be a fun, exciting, and rewarding process. You get to make decisions about details like flooring, lighting, backsplashes, and more. Plus, you can choose options like refinishing your existing cabinets to save money or replacing your cabinets for more storage. We want you to see your kitchen in a whole new light and use it in ways you never thought possible. Contact us today to discuss options for your kitchen renovations. As we like to say, "Love where you live… Renovate."
Aurora Deck Builder Ready To Work For You
At Remaster Renovations LLC, we work hard to deliver on our promise of superior quality service and results, including our deck-building skills. We want you to have an outdoor living space that ensures you love the exterior of your home as much as the interior. Adding a deck gives you the perfect space to relax and the ideal place to entertain. You can also add to your deck over time, making it bigger, better, and more detailed. Contact us today in Aurora to discuss the options available from an expert remodeling contractor.
Reviews and Testimonials for Remaster Renovations LLC in Aurora
Contact Remaster Renovations for Expert Home Remodeling in Centennial & the Surrounding Areas!