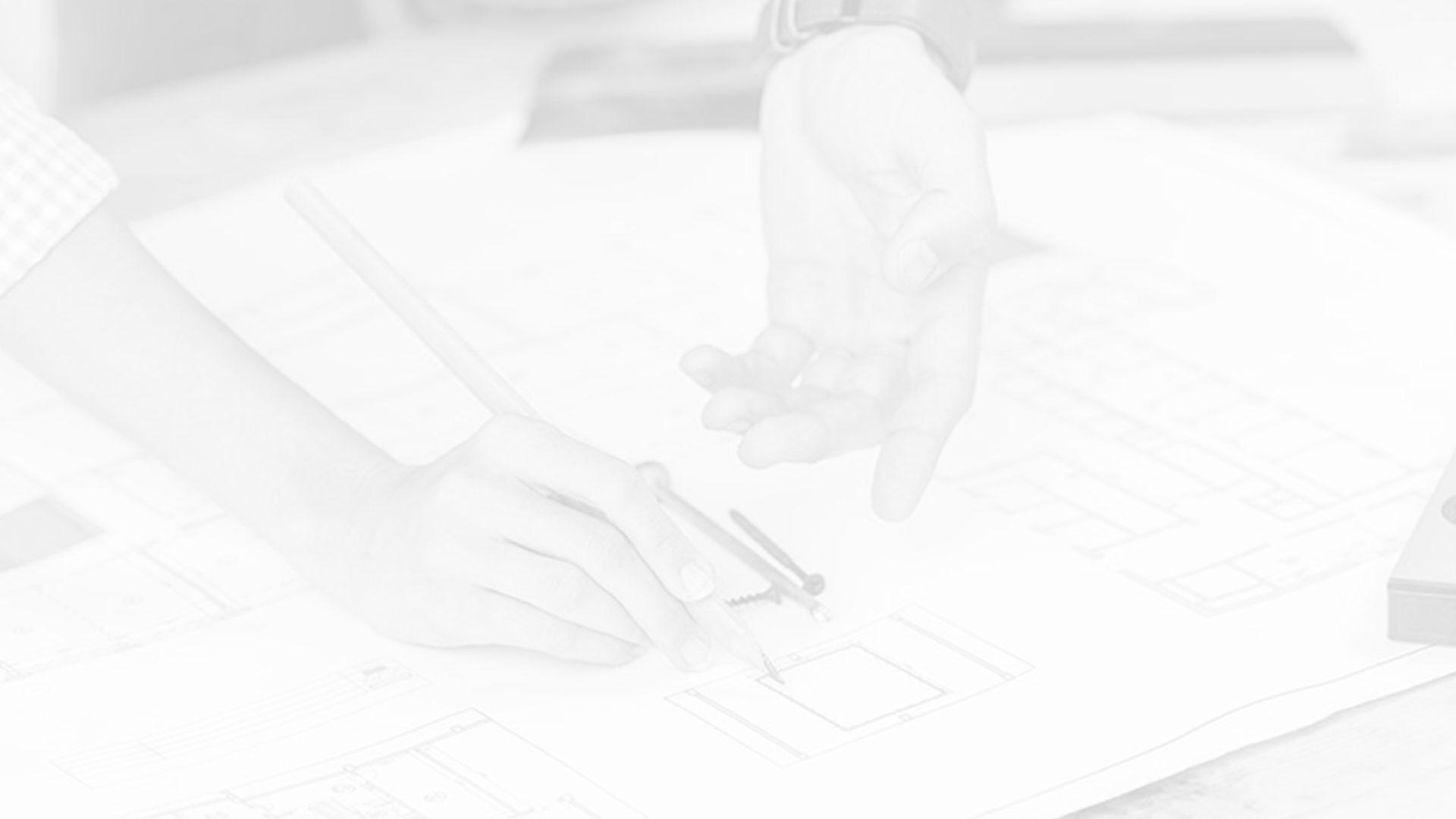 Shade Sail Installation For Cool Centennial Outdoor Spaces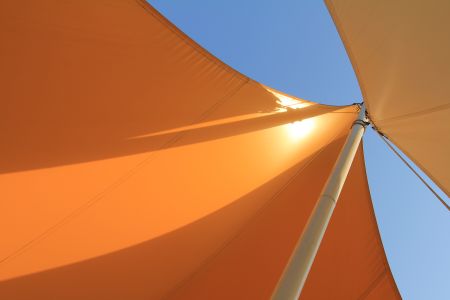 Remaster Renovations LLC is a local resource for shade sail installation in Centennial and nearby areas. As a top deck builder, we know the importance of overhead coverage to minimize exposure to the sun and elements. Shade sails are a modern solution to an age-old problem.
Based on a ship's sail technology, this device creates shade and some level of protection from inclement weather. Shade sails can be installed permanently, like a roof made of a flexible membrane stretched out for optimal coverage. Shade sail installation is commonly used over playgrounds and other outdoor public common areas but is fast becoming popular for use in residential applications.
The tension between fixed anchor points is what provides protection from the sun. Not only does this overhead shade reduce heat, but it also offers protection from harsh UV rays. While sunscreen should still be worn for maximum protection against sun exposure, sunburn, and skin cancer risk, a shade sail helps tremendously.
Exterior Shade Cover Installer
As a leading remodeling contractor for Centennial clients, we have solutions for everything that can make your home more comfortable and enjoyable, inside and out. Opting for shade sail installation is a great way to add an unconventional roof to your outdoor living space.
We're the preferred local exterior shade cover installer, and we want you to understand why shade sails are continuing to grow in popularity.
It's ideal for outdoor living areas as well as gardens.
You have many colors to choose from.
You can upgrade for a shade sail that protects against rain.
Proper placement can help protect against the sun as it changes direction throughout the day.
Use multiple shades for larger outdoor living areas.
It's a unique solution in place of a standard roof which can be pretty expensive. We'd be happy to meet with you and discuss your options for outdoor coverage, including roofing systems and shade sails.
Enjoying The Benefits Of Shade Sails
More homeowners are calling Remaster Renovations LLC to install shade sails because more property owners are beginning to realize how beneficial this can be. Stop putting yourself and your loved ones at risk of negative reactions to sun exposure by offering coverage and protection.
You can still enjoy the open-air atmosphere of your outdoor living space but without overhead exposure to the elements. Contact us today in Centennial to discuss shade sail installation and other services we offer.
Contact Remaster Renovations for Expert Home Remodeling in Centennial & the Surrounding Areas!