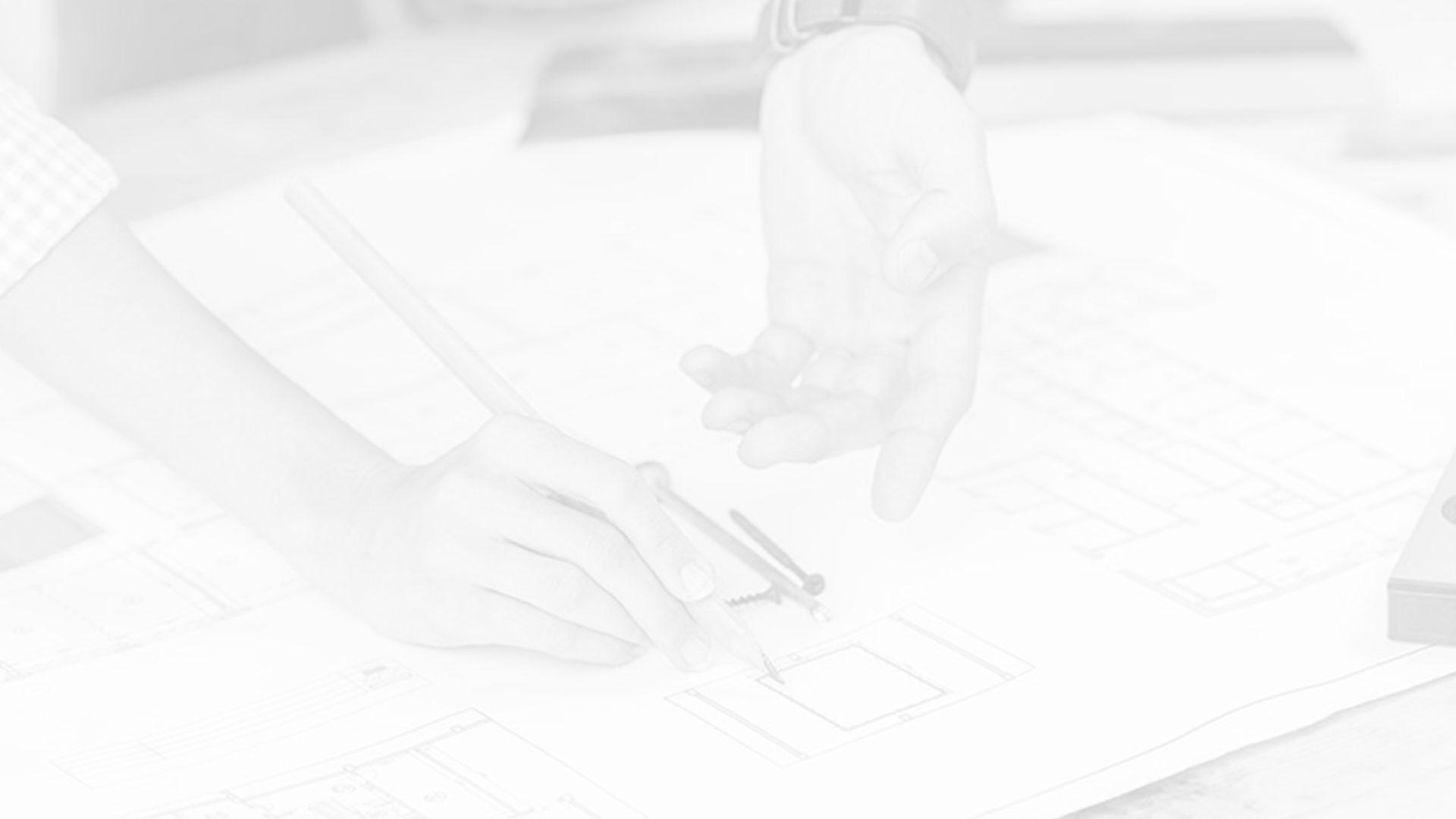 Castlewood Remodeling Contractor You Can Depend On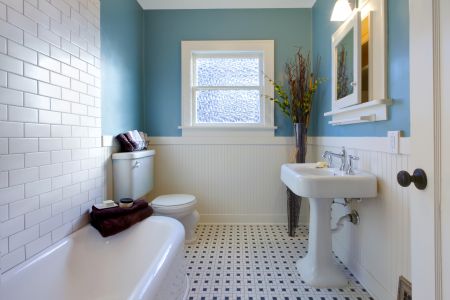 You can count on Remaster Renovations LLC as the best choice for a remodeling contractor in Castlewood. We've worked hard to earn and maintain our flawless reputation. Although the company name has only been around for a little while, company founder Tim Jennings has nearly three decades of industry experience. We remain in high demand because we're recognized for our superior quality workmanship and eye for detail. We're an owner-operated company, and you can rest assured that you're getting the best service possible. Our company is known for comprehensive service and our ability to communicate with our customers clearly and concisely. Your satisfaction is our number one priority. To learn more about our remodeling, interior, and exterior services, contact us now. We look forward to helping our customers access the service they want, need, and deserve. Let us show your firsthand why we're the preferred company in Castlewood for remodeling and renovations.
Homeowners In Castlewood Love Our Kitchen Remodeling
Every household should have the best kitchen possible, even if cooking isn't your forte. We've worked with plenty of Castlewood homeowners, using premium kitchen remodeling services to update, upgrade, and improve their culinary space. There are more advantages to improving your kitchen than you may realize:
Create a more user-friendly kitchen.
Incorporate the latest gadgets and appliances.
Improve flow with wider walkways and fewer obstacles.
Get a good return on your investment with quality renovations.
Make the cornerstone of your home feel that much more inviting.
Remodeling your kitchen should be a project that you're passionate about, but it can feel daunting if it's not done correctly. We'll work with you to show you options for details like flooring, lighting, backsplashes, and more. Do you want to replace your cabinets or refinish them and save money? There's a lot to think about, but we promise to make it as easy as possible. We like to say, "Love where you live… Renovate." There's no better time to start than the future and no better place to start than the kitchen.
Castlewood Deck Builder Experts At Your Service
Remaster Renovations LLC is the top choice in the area for any service you need, including outdoor living spaces. We offer premium deck building options and want to help you create the perfect outdoor living area. There's no reason why you can't love your outdoor space as much as your indoor space! Adding a deck is the perfect opportunity to add a place to host social gatherings, make family memories, and spend some quality alone time. Call us in Castlewood to talk about the options available from an expert remodeling contractor.
Reviews and Testimonials for Remaster Renovations LLC in Castlewood
Contact Remaster Renovations for Expert Home Remodeling in Centennial & the Surrounding Areas!