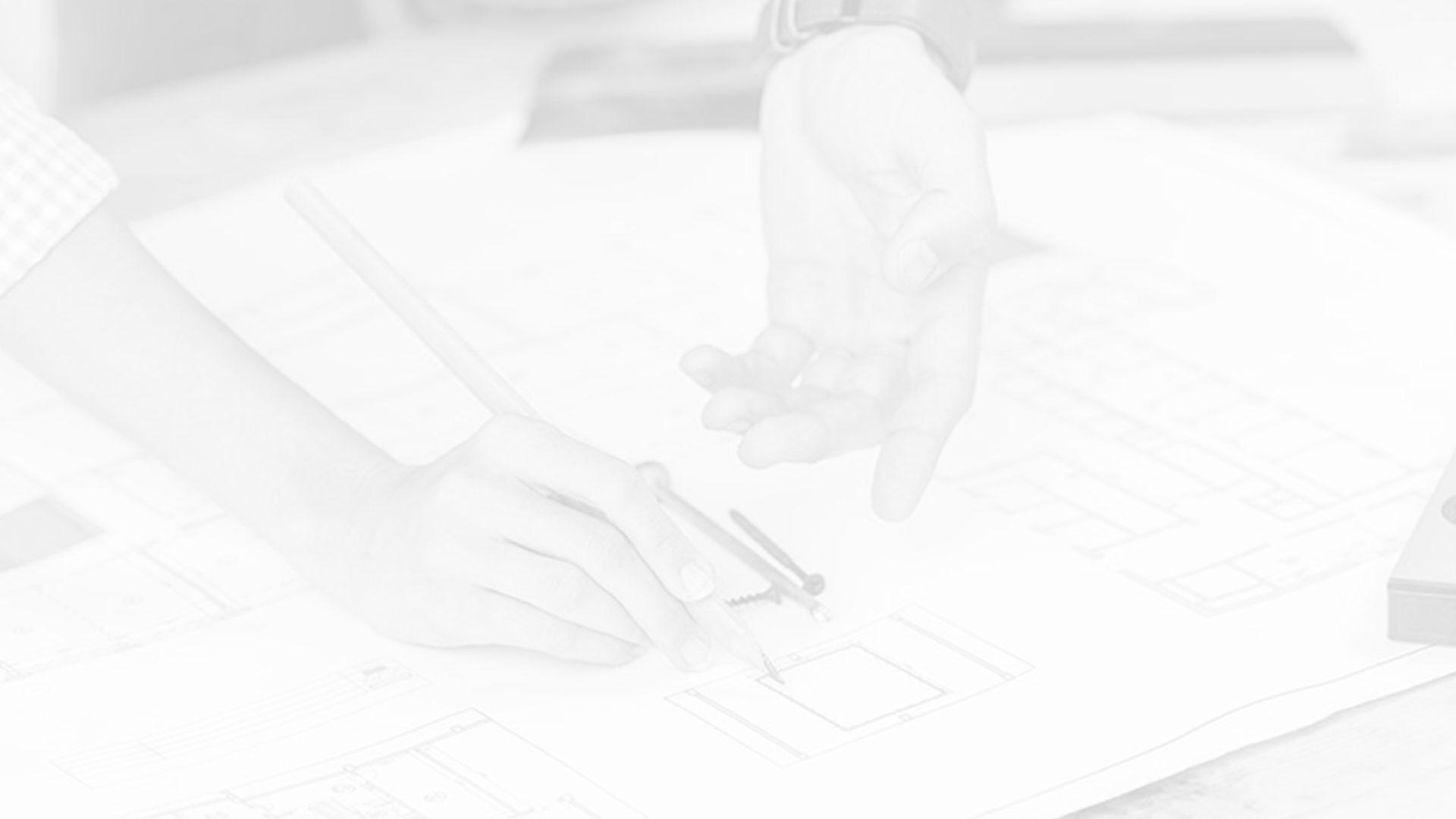 Replacement Doors For Better Looking, More Efficient Centennial Entryways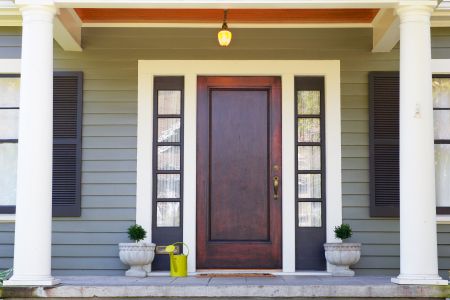 Remaster Renovations LLC is known for a lot of quality work, including replacement doors. You'll be amazed at what a significant difference it makes for your Centennial home to have new replacement windows or windows. It's a cost-effective way to improve your household's look, functionality, and energy efficiency.
We've worked with homeowners who have lived in the same dwelling for decades and others whose preowned home is brand new to them. Either way, we've been able to help our clients make drastic changes with new doors and windows. We'd be happy to show you a catalog of quality options you have to choose from.
Believe it or not, replacement doors can be installed incorrectly. You can have trouble with weather stripping or energy leaks if you're not careful about which company you hire for this type of project. The last thing you want is to invest money into new doors and then have them cause problems for your home or heating bills.
Replace Interior Doors To Upgrade Your Home
When you think about hiring a remodeling contractor for Centennial home upgrades, interior doors may not be the first thing that comes to mind. However, once you see the dramatic difference it can make to have replacement doors, you'll wonder why you put it off for so long. Whether you're remodeling your home or just changing out interior doors, you'll appreciate the difference.
There are some details to consider about your home and budget when it comes to picking the perfect interior doors.
Your home's architectural style
Your home's interior design aesthetics
The height of your ceilings
What room you're picking a door for
The flooring material
The right doors will improve the look and feel of your home's interior while increasing the property value. Don't settle for doors you don't love just to save money because they'll stand out more than you realize.
Exterior Doors: Sliding Doors, French Doors, & More
The doors you choose that lead to the outside are different because they impact the appearance and aesthetics of your home's interior and exterior. Like your windows, the exterior doors are visible from the inside and outside of your home.
The good news is that you have Remaster Renovations LLC to help you make the best choice for your interior and exterior doors. Give us a call today for service in Centennial concerning your replacement doors.
Contact Remaster Renovations for Expert Home Remodeling in Centennial & the Surrounding Areas!