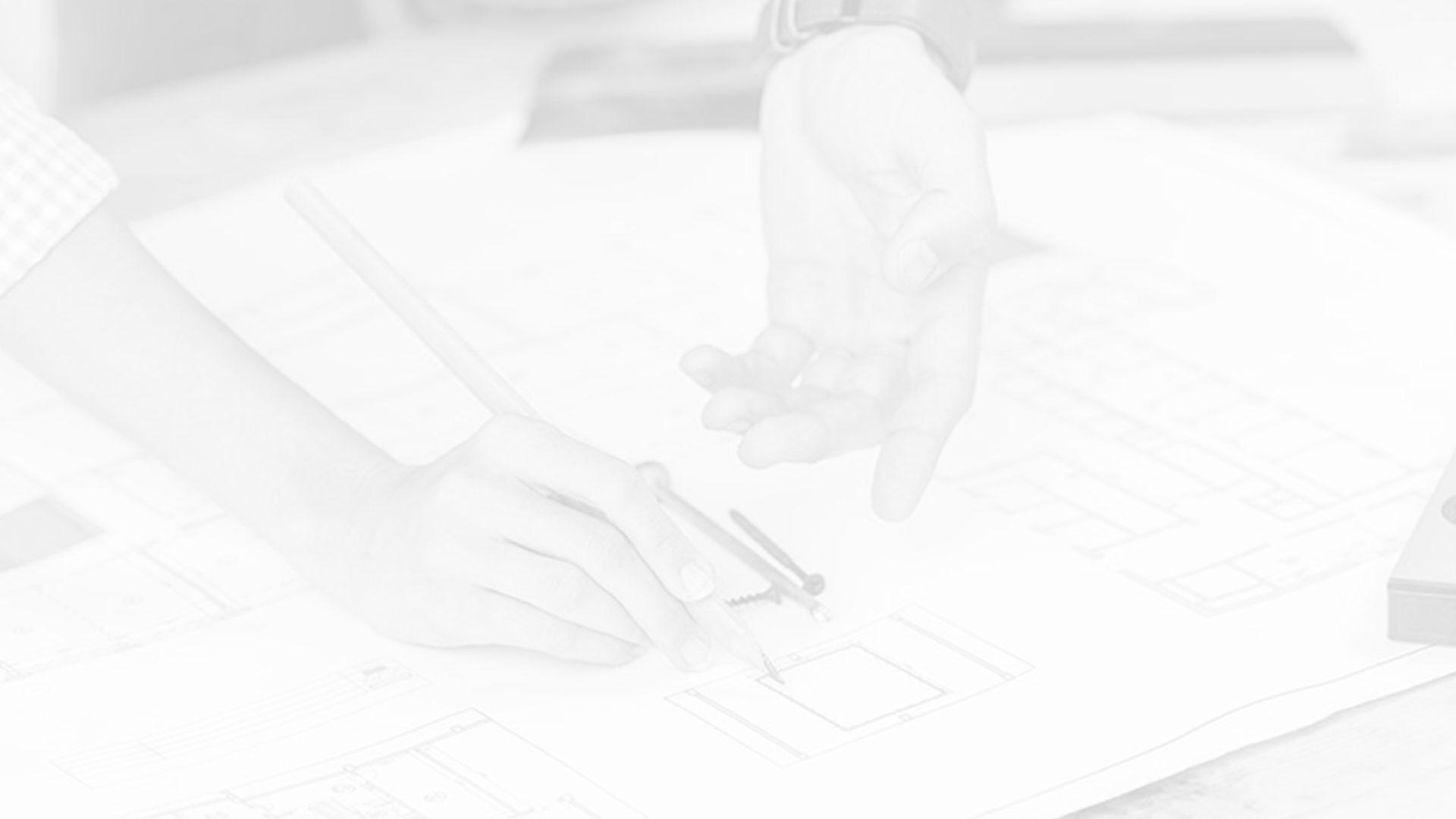 Wall Removal By Centennial Experts To Extend Your Living Spaces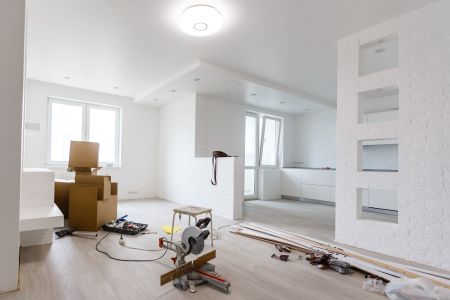 Remaster Renovations LLC is a name you can trust in Centennial for renovation and remodeling work, including wall removal services. Wall demolition isn't as easy as it sounds. It's essential to determine which wells are load-bearing and which are appropriate for removal.
Whether you're moving forward with a job like a kitchen remodeling or just opening up your floor plan to feel less crowded, removing one or more walls can make a big difference. You may not increase your home's square footage, but it will feel like it when you have a more wide open space.
Contrary to popular misconception, wall removal isn't the type of job that you should do yourself. It's easy to cause severe property damage, personal injuries, or risk the structural integrity of your home. Leave the renovation and demolition work to the trained and experienced pros.
Room Extension & Expansion
One of the most exciting projects homeowners can get involved with is the extension or expansion of a room. However, for success with room extension or expansion, you need an expert remodeling contractor for Centennial area work. Our wall removal service is a vital part of increasing the size or changing the layout of an existing room.
Once wall demolition is complete, you can benefit from changing a room or the layout of your home:
Make your home's interior feel more open and airy
Change the purpose and functionality of one or more rooms
Professionally opening up the interior layout increases your property value
Open spaces let in more natural light
Improve air circulation for better indoor air quality
And, of course, we like to help families improve instead of move! Changes and improvements to an existing home can make it more user-friendly and prevent you from selling your current home to move to a new one.
Trust Our Experts For Superior Results
You can rely on Remaster Renovations LLC for outstanding service, including wall demolition. It's crucial for the safety of the project and the well-being of your home to let licensed professionals tackle a job like removing one or more walls.
We can often create reasonable solutions for load-bearing wall removal so you don't have to live with a home you don't love. Call today to schedule a consultation, and let's discuss the options for your project. Contact us to inquire about wall removal and related renovation services to vastly improve your Centennial area home.
Contact Remaster Renovations for Expert Home Remodeling in Centennial & the Surrounding Areas!