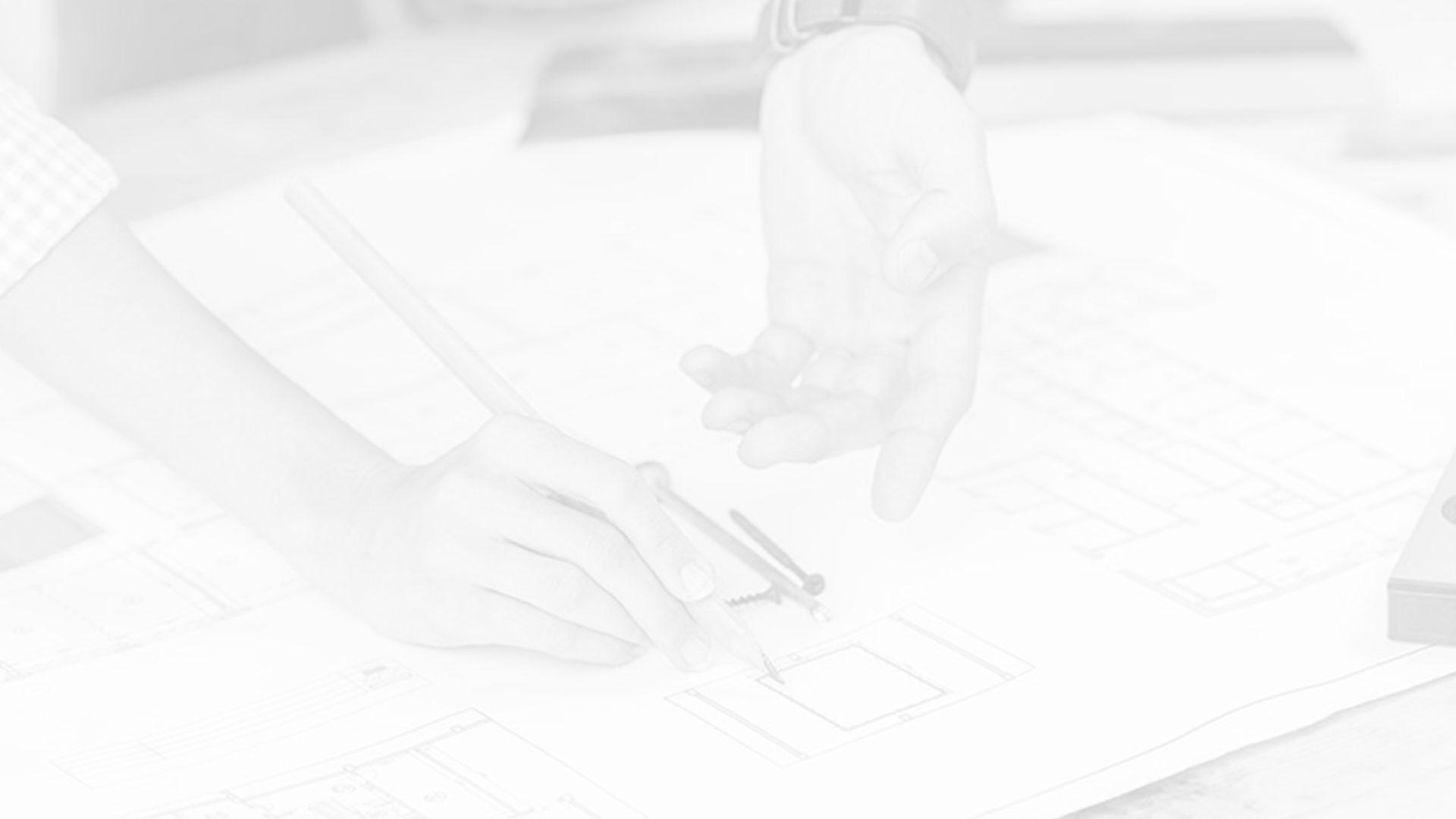 Expert Centennial House Painter For Your Exterior Painting & Staining Needs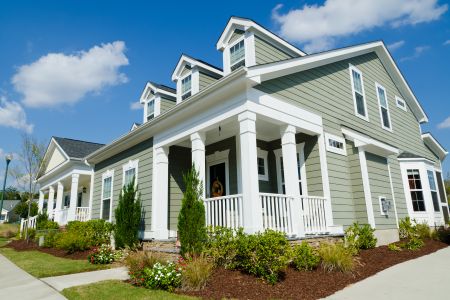 The thing about exterior painting for your Centennial home is that there's more to the job than applying the paint. It would be best if you had the professionalism of Remaster Renovations LLC to tackle the entire job for you and deliver premium results. We prepare the exterior for paint and protect the landscaping and outdoor fixtures from paint.
Although we wear many hats, every job we do is top-notch. Whether you need us for our painting or as an expert deck builder, your satisfaction is our guarantee. We promise to meet and exceed your expectations.
Be careful when choosing your exterior painting company, and make sure you work with industry professionals. Avoid working with a painter more focused on hurrying through the job than getting it done right. We treat your home with the same care and respect we'd treat our own.
Staining To Style & Protect Exterior Wood
When you hire a professional remodeling contractor for Centennial area projects, you expect the best. Whether you need staining or painting to protect and beautify your home, we promise nothing but the best.
Some of the vital benefits of professional exterior painting are:
Enhance the curb appeal
Protect the wood from the elements
Safeguard your home from insect damage and termites
Reduce the need for repairs
Increase your property value
Whether you want to drastically transform the appearance of your home or keep it the same but freshen up the paint, we're here to help. New paint is like enveloping your home in a protective coating. This barrier will help reduce the likelihood of problems from exposure to the elements, insects, or wear and tear that occurs over time.
When choosing your painter, focus on good value, which is high-quality results for a fair price. Too many homeowners pick a painter based on the lowest estimate and then receive a lesson about getting what you pay for. Avoid working with shoddy painters who cut corners.
Making Choices About Your Paint
Selecting paint colors isn't necessarily about picking your favorite hues. The colors of your paint need to pair well with the architectural style of your home and work well with the surroundings, including the landscaping and neighboring houses.
At Remaster Renovations LLC, we care about delivering quality and excellence. We want every client to be thrilled with the outcome of their project. Give us a call today to schedule your appointment with us for exterior painting in Centennial or surrounding locations.
Contact Remaster Renovations for Expert Home Remodeling in Centennial & the Surrounding Areas!