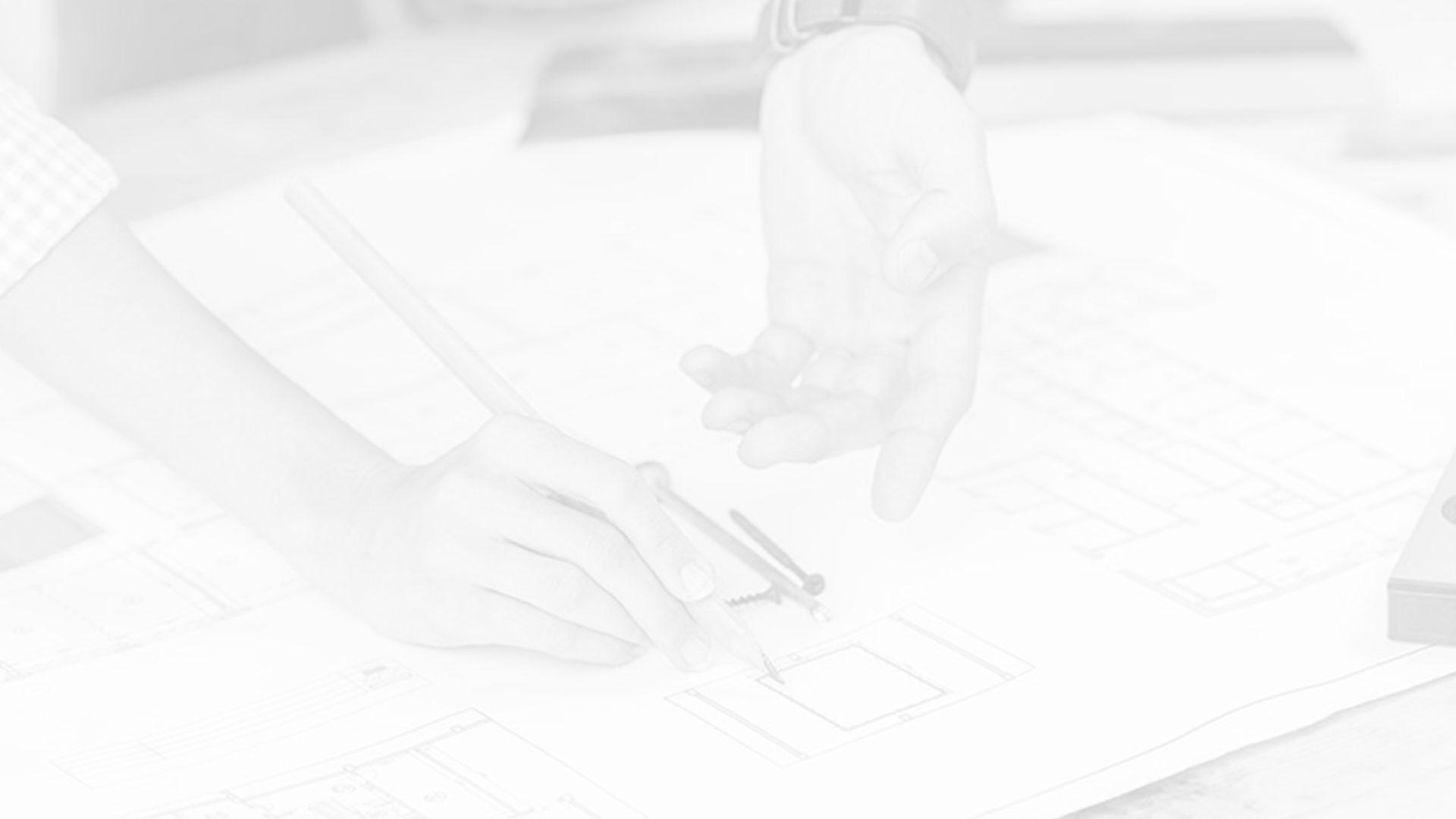 Tile Installation To Transform Your Centennial Property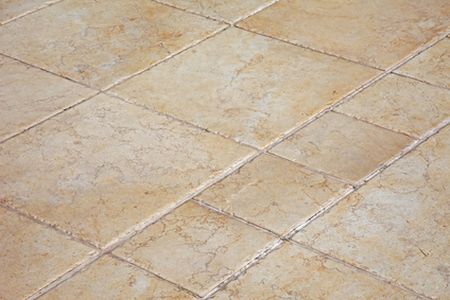 Opting for tile installation for your Centennial area home will vastly improve your home's look, feel, and value. Having the experts at Remaster Renovations LLC to rely on to complete the job makes the outcome that much better. We go above and beyond to deliver on our promise of satisfaction guaranteed every time.
Whether you want new tile as part of a kitchen remodeling project or tile placement is a standalone job, you'll appreciate our quality work and love our attention to detail. Installing tile takes meticulous precision, and you can feel confident about the level of quality service we'll provide.
For more information about our services, including tile installation, contact us today. We look forward to providing you with services that improve your home sweet home.
Tile Floor & Backsplash Installer
Making the decision to hire a remodeling contractor for Centennial area work is only the first part of the task. Next, you have to choose a professional for jobs like tile installation that you feel good about. We know we're the best choice for the job, but we want you to make your decision based on some helpful tips:
Screen prospective installers
Check references and read reviews
Ask for a portfolio of previous work
Only work with a licensed contractor
Get quotes in writing to avoid future problems
Remember that the lowest price doesn't make for the best materials or workmanship. Instead, look for good value, which is quality service for a reasonable price. You want to be able to live with and love the outcome of your tile and backsplash project instead of paying for repairs and replacement services over the years.
Call today for a consultation. Show us the tile you want, or tell us about your vision, and we'll bring your ideas to life. Please don't settle when it comes to the details that help make your house feel like your home.
Benefits Of Tile & Backsplash Installation
At Remaster Renovations LLC, we know how stunning tile can look and how much worth it adds to a home. Adding tile for flooring, walls, or a backsplash is a great idea because it's:
Easy to wipe clean
Protects against moisture
Is stain-resistant
Enhances the appearance of your home
Increases the property value of your home
Don't hesitate to get in touch with us to schedule tile installation and improve your Centennial home by leaps and bounds.
Contact Remaster Renovations for Expert Home Remodeling in Centennial & the Surrounding Areas!