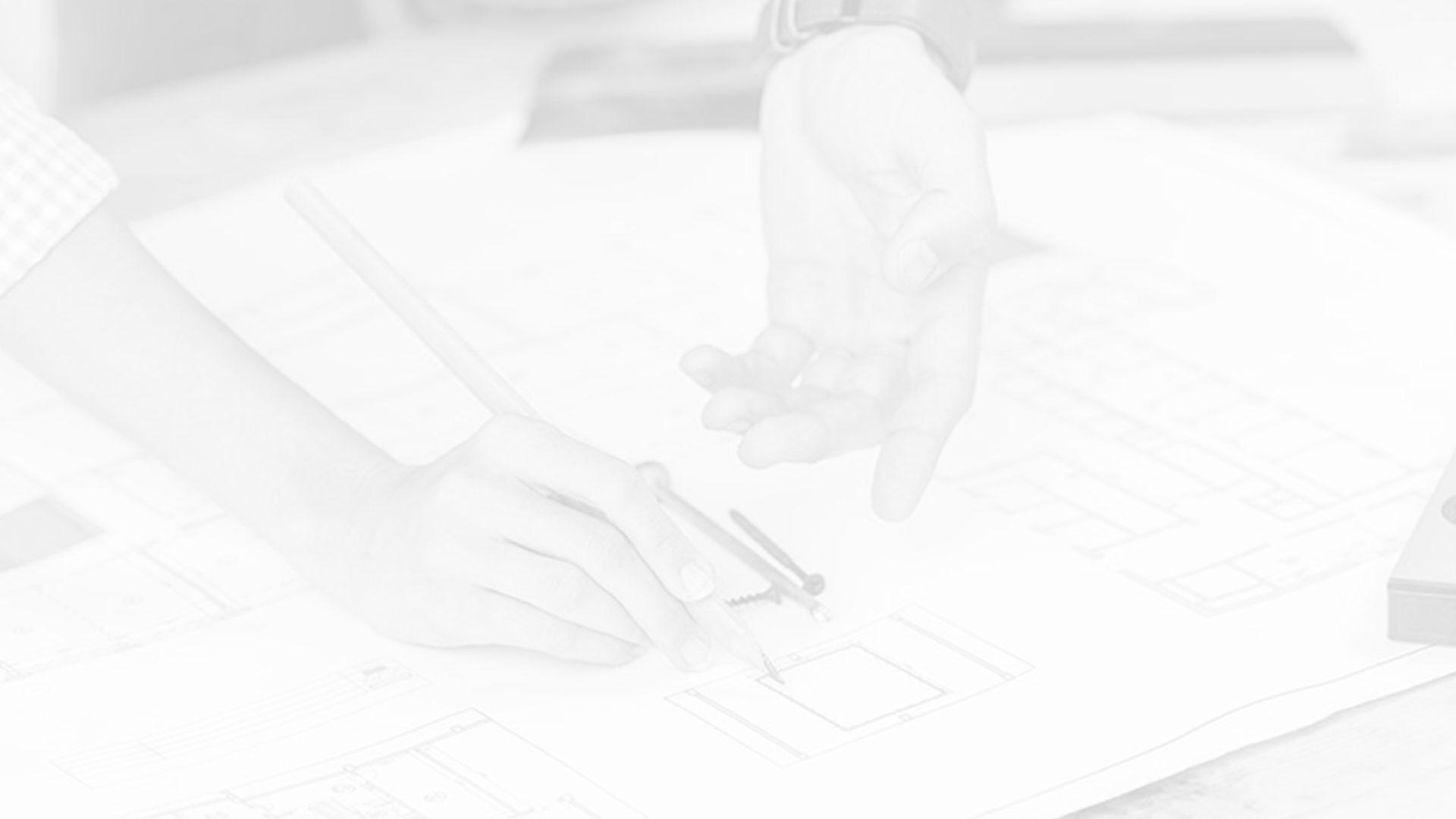 Quality Remodeling Contractor in Lone Tree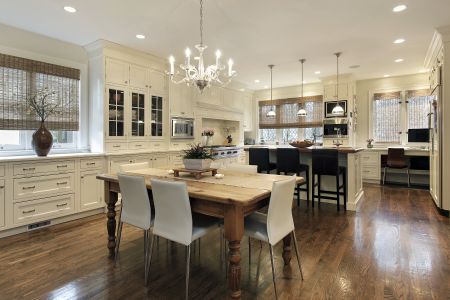 You can rely on Remaster Renovations LLC for outstanding quality care. We're the top company in Lone Tree when you need a professional remodeling contractor. All it takes is one phone call, and we can start working on whatever home improvement project you'd like to tackle and cross off of your to-do list. Your satisfaction is our guarantee, and we promise to go the extra mile to exceed your expectations. Altering your house to create a dream home is a job we take seriously. It's imperative to us that you love the outcome of the work we perform to remodel, renovate, and improve your home. Contact us today in Lone Tree to learn more about what we can do for you. We'd love to have the opportunity to take care of the modifications you want for your home. We want every property owner to love their home, but sometimes that takes some improvements along the way.
Leading Kitchen Remodeling Company In Lone Tree
Our job is all about making your wishes come true. For many homeowners, the best way to achieve that dream home is by starting in the kitchen. If you're seeking Lone Tree kitchen remodeling experts, you've come to the right place. Modifying your kitchen can alter the entire feel of your home, and that's because your kitchen is the cornerstone of your home. Our goal is to use savvy design elements to enhance this room's look, feel, and functionality. You'll have the opportunity to change and improve the details of your kitchen, such as:
Lighting 
Flooring 
Appliances 
Countertops 
Backsplash 
Kitchen renovations are the ideal time to make changes like going green, updating, upgrading, and creating a new dynamic for this space. You have a lot to consider during the remodeling phase, and we'll walk you through each step of the process. Whether you know exactly what you'd like to change or could use some inspiration, we're here to help. Schedule an appointment today, and let's focus on remodeling your kitchen and improving the way you use your culinary space.
Lone Tree's Top Deck Builder Ready To Work For You
At Remaster Renovations LLC, we're proud of the fact that our company name is synonymous with industry excellence. While our company name may be newer, company founder, Tim Jennings, has over 25 years of experience in the industry. As an owner-operated company, you will appreciate working directly with Tim to create the perfect results for your project - including deck building. Adding an outdoor living area to your property increases the value and maximizes your personal enjoyment. Give your family a place to enjoy warm weather and make special memories. Call today to request service in Lone Tree, and learn how we can assist you as a skilled remodeling contractor.
Reviews and Testimonials for Remaster Renovations LLC in Lone Tree
Contact Remaster Renovations for Expert Home Remodeling in Centennial & the Surrounding Areas!