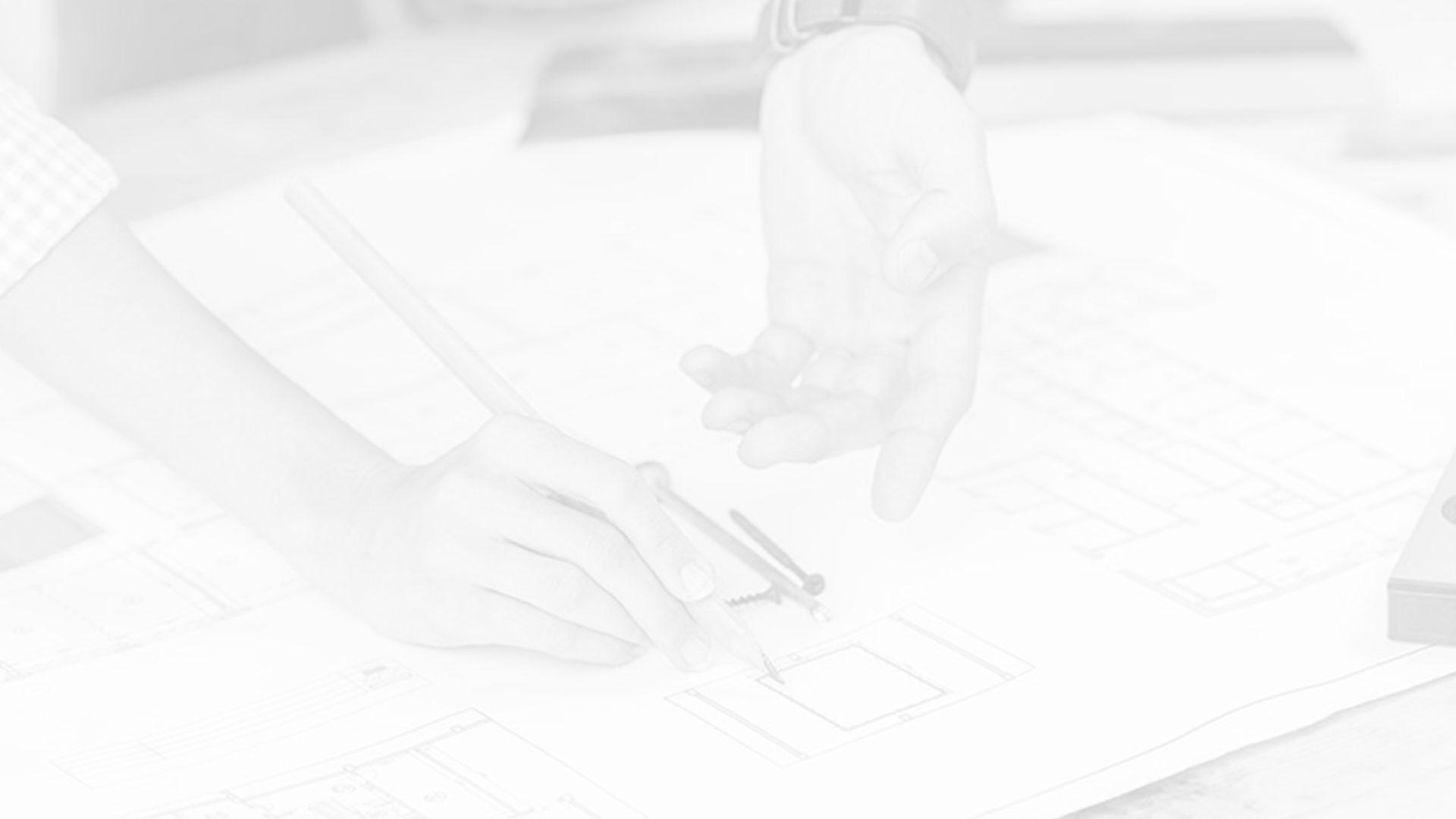 Trim & Molding: Crown, Door Trim, Wainscotting, & More For The Finishing Touch On Your Centennial Renovations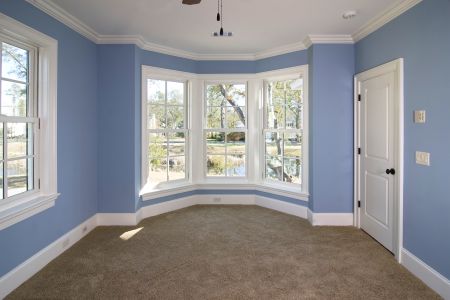 Remaster Renovations LLC is the preferred option in Centennial for trim & molding services. We're widely known for all of our high-quality services, from replacement windows to trim treatments and more! You can rest assured that the work we do for you will be among the best you've ever seen.
We want local homeowners to love the home they're in but realize that often requires renovation or remodeling work. We'll take your ordinary house and transform it into an extraordinary home. Touches like trim work and molding details are ways to personalize and improve your home.
If you'd like to get started with scheduling your appointment for trim & molding, give us a call today. We look forward to helping you create the perfect home.
Trim & Finish Carpenter With Years Of Experience
We've earned our reputation as a top remodeling contractor for Centennial and surrounding areas. However, it's easy to lose sight of what type of jobs that includes. We offer a wide range of services, including some of the finest trim & molding workaround.
Although the company name is newer, our founder Tim Jennings brings close to three decades worth of experience to the table. You'll be beyond impressed with the trim and finish work that we have to offer.
Without these details, you're missing out on benefits like:
Trim adds a finished look to any room or your entire home.
Trim conceals the gaps and cuts for the transition from the floor or ceiling to the walls.
Trim adds to the style and uniqueness of your home's interior.
Quality trim work increases the value of your home.
These are the details that help make your house feel more like your home.
Without trim, your walls, ceilings, and floors can look incomplete. While you need space between these areas to allow for expansion and contraction, trim, baseboards, molding, and other detailing help improve the visual aesthetics of your interior.
Return On Your Investment
At Remaster Renovations LLC, we believe in encouraging homeowners to take steps that will give them a good return on their investment. Your home is your biggest asset, and the details that go into it add or detract from the property value. Quality trim, finish, and molding always increases the worth and improves the look and feel of your home.
For superior service in Centennial for your trim & molding work, contact us. We look forward to showing you how much better your home will look with our impressive craftsmanship touches.
Contact Remaster Renovations for Expert Home Remodeling in Centennial & the Surrounding Areas!