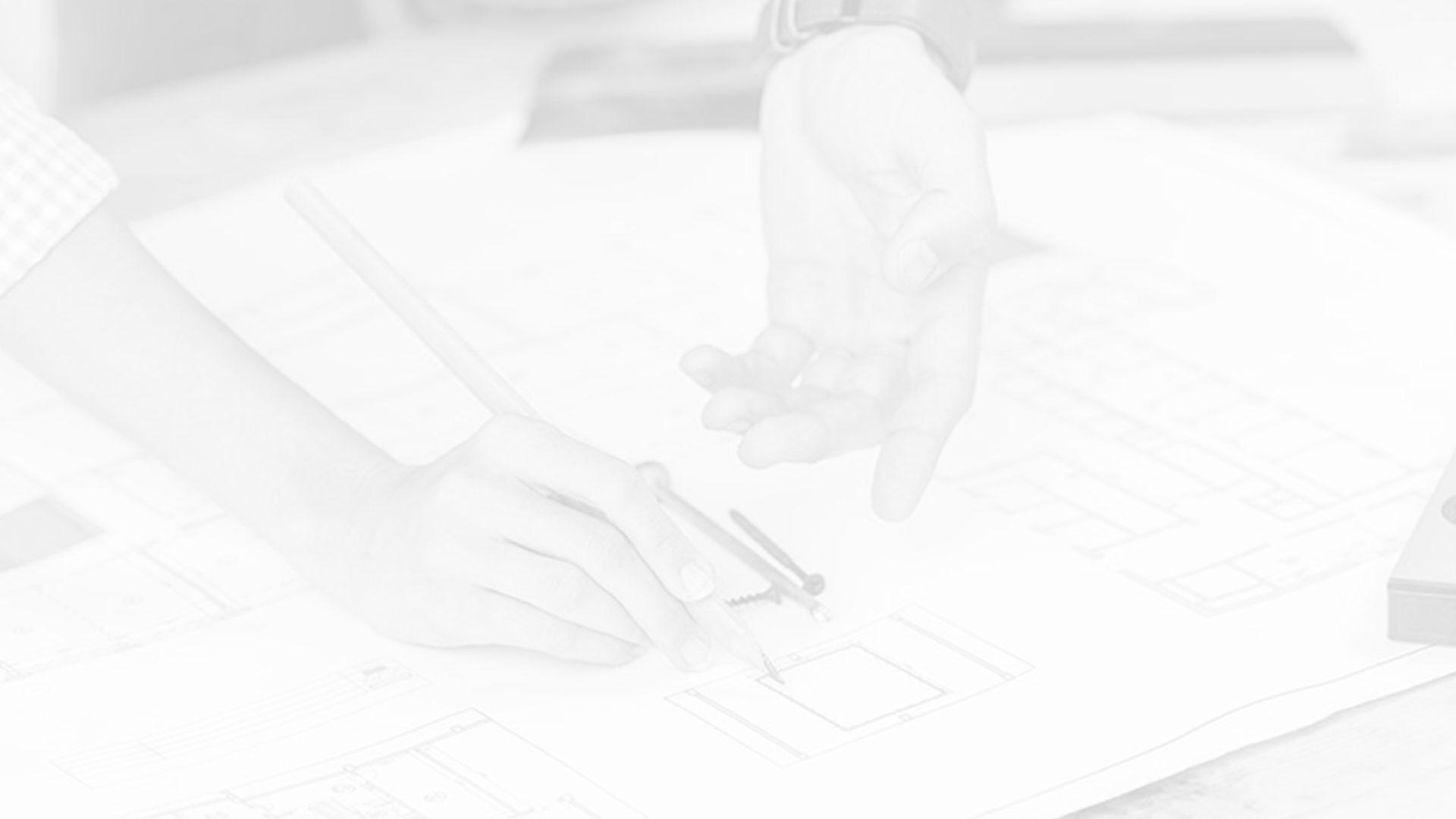 Centennial Cabinet Installations To Upgrade Your Property's Storage & Visual Appeal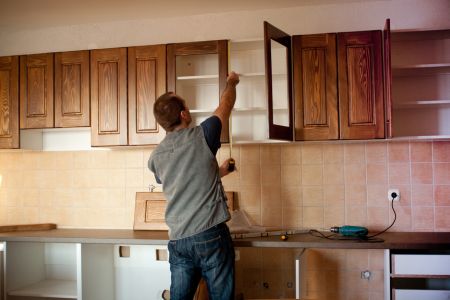 When Centennial homeowners need cabinet installations, they come to us. Remaster Renovations LLC is the name to trust for remodeling, renovations, and specific jobs like installing cabinets. Whether you need new cabinets as part of your kitchen remodeling project or a standalone service, we've got you covered.
Custom cabinets do wonders for your home, no matter which room you're installing them in. The quality of the craftsmanship and the installation makes a world of difference, though. So choose wisely when it comes to the company you use for a task like a cabinet installation.
It costs more upfront to install new cabinets instead of repurposing your existing cabinets. However, sometimes you just need a new look or more sufficient storage than your current cabinets offer. Contact us today to inquire about cabinet installations, and let's schedule a time for your project to get completed.
Custom Cabinetry To Perfectly Fit Your Property
By working with an expert remodeling contractor for Centennial area jobs, you know you're teaming up with a renovation pro that understands your needs. We have over two and a half decades of experience in the industry and have stayed current with remodeling, renovating, and general contracting trends.
Although the value of custom cabinetry has never changed, cabinet placement has been altered a bit over the years. Cabinet installations are popular in traditional applications and new places:
Kitchens
Bathrooms
Mudrooms
Laundry Rooms
Game Rooms
Living/Family Rooms
Dog Rooms
Basement
Home Office Garage
Using cabinets for storage and better organization just makes good sense. Keep your home cleaner and decluttered by making sure you have a place for everything and everything in its place!
Your home is your biggest investment, and decisions like adding custom cabinets may cost more, but it adds greater value to your most important asset.
Distinct Advantages Of Custom Cabinet Installation
If it costs more for custom cabinets instead of stock or semi-custom, what are the benefits of installing custom work?
Perfect fit for any space
Higher property value
Optimal storage and organization
Choice of materials
Greener choice that reduces your carbon footprint
Don't make the mistake of paying more for custom cabinets and then skimping on the installation. Poorly installed cabinets will quickly show signs of wear and cause problems for your home.
Work with the best by contacting Remaster Renovations LLC for your renovation needs. Please give us a call for cabinet installations and other remodeling tasks in the Centennial area.
Contact Remaster Renovations for Expert Home Remodeling in Centennial & the Surrounding Areas!