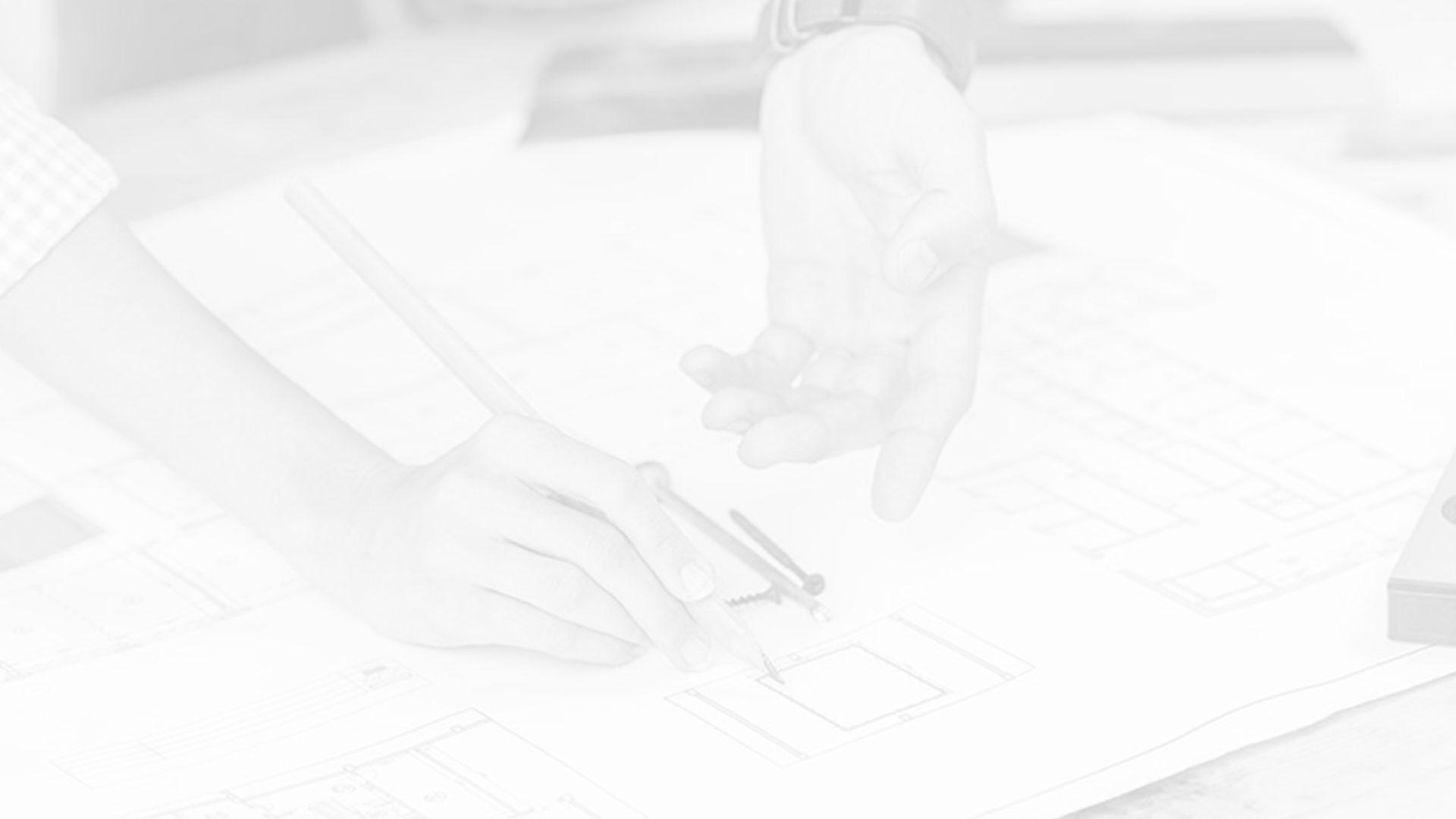 Greenwood Village Relies On Remaster Renovations LLC To Be Their Remodeling Contractor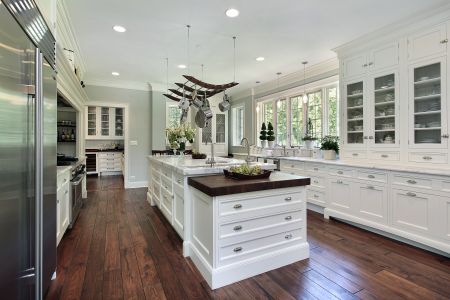 Remaster Renovations LLC provides customers with the best services and highest quality results. We're a name you can trust when you need a remodeling contractor in Greenwood Village. We'd love the opportunity to show you our previous work and discuss your remodeling or renovation project with you. We promise to meet and exceed your expectations. Making changes to your dream home isn't something to take lightly. We care as much about the outcome of your project as you do. Call us today in the Greenwood Village area to find out more about what we can do for you. We'd love the opportunity to provide you with the changes you want to your home. We believe that you should love the home you're in, and all it takes is some renovating to make that possible.
Top Resource For Kitchen Remodeling In Greenwood Village
We're in the business of making dreams come true! Many homeowners in Greenwood Village and nearby communities have come to us with their ideas and visions for kitchen remodeling, and we've been able to bring those goals to fruition. Changing your kitchen can transform your home's entire dynamic because your kitchen is the heart of your home. Making changes to your kitchen is perfect for improving this space's look, feel, and functionality. Some of the key components you can alter when remodeling include details like:
Countertops 
Lighting 
Flooring 
Appliances 
Backsplash 
Do you want your kitchen to be greener and more eco-friendly? Would you like to update and upgrade? Should your kitchen be more elegant or more casual? All of these are things to consider and ways in which we can implement change to your culinary space. Whether you know exactly how you'd like to enhance your kitchen or could use some creative inspiration, we can help with that. Let's schedule a consultation to discuss how to improve your kitchen and any other aspect of your home you'd like to change.
Greenwood Village's Premium Deck Builder
Remaster Renovations LLC wears a lot of hats regarding home improvement services. We're a highly sought-after deck builder and love adding outdoor living space for local homeowners. Imagine the enjoyment you and your family could get from spending more time in your own backyard. Stop wishing and start implementing change by calling us for a service appointment. Contact us today in Greenwood Village, and find out more about how we can help you as a professional and preferred remodeling contractor.
Reviews and Testimonials for Remaster Renovations LLC in Greenwood Village
Contact Remaster Renovations for Expert Home Remodeling in Centennial & the Surrounding Areas!