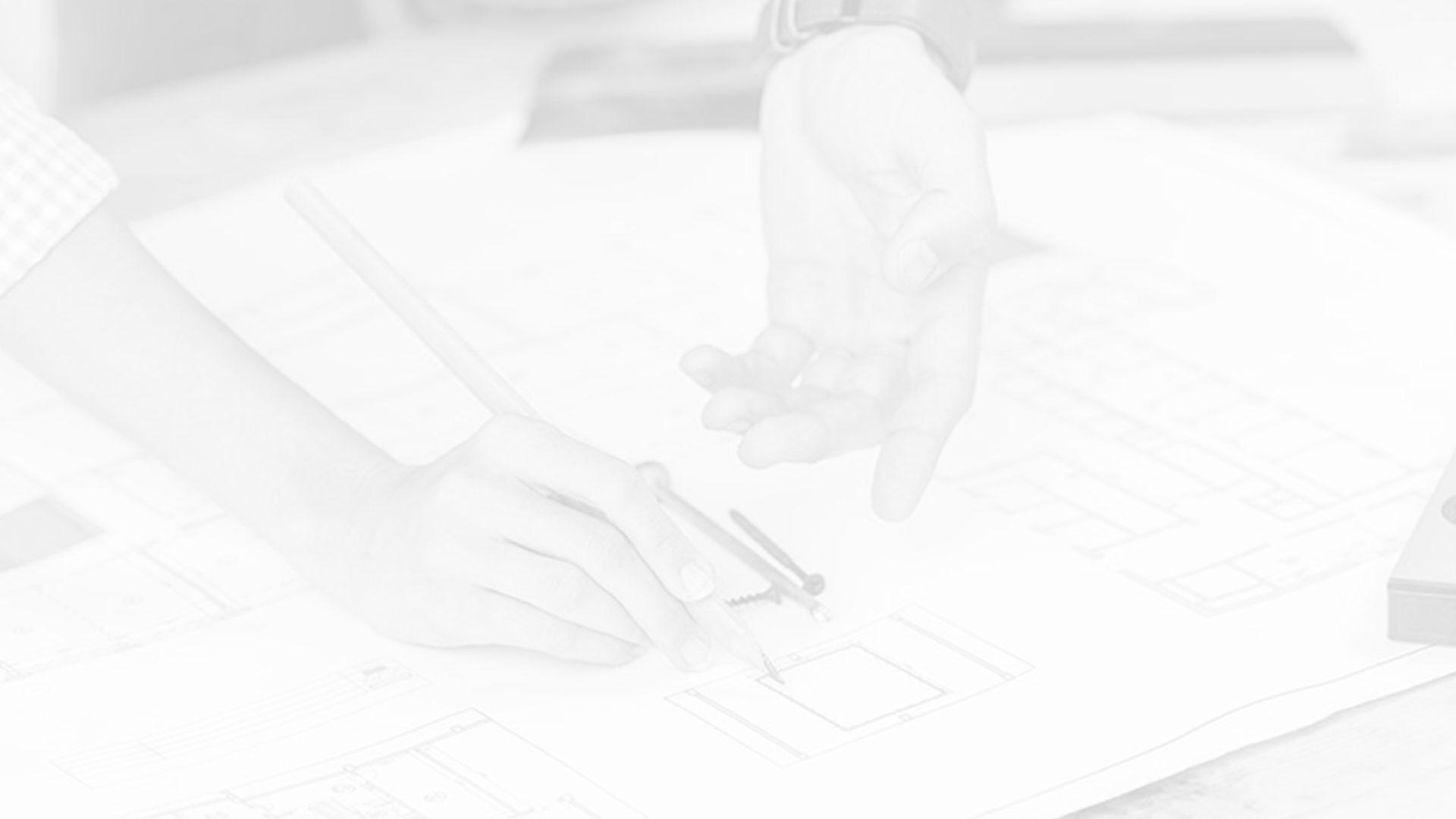 Transform Your Space with Top-Notch Garage Installation in Centennial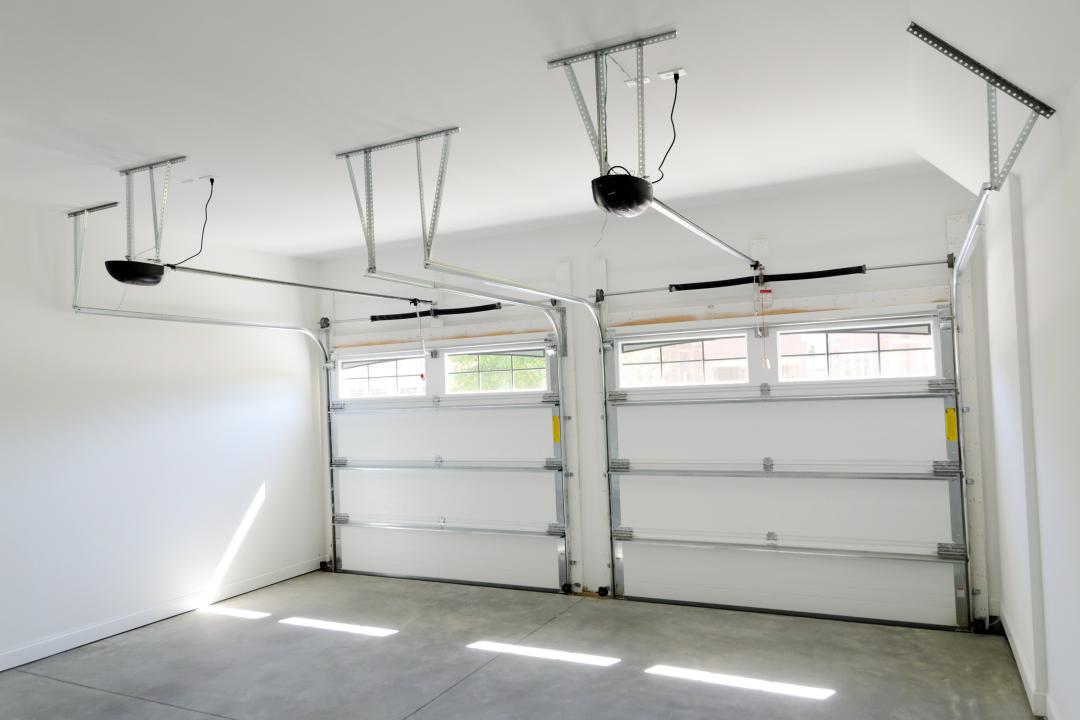 When it comes to garage installation in Centennial, no one does it better than Remaster Renovations. We specialize in turning ordinary garages into functional and stylish spaces that meet your unique needs. Whether you're looking to create a workshop, expand your storage capabilities, or enhance your home's value, our team of skilled remodeling contractors for Centennial is here to bring your vision to life. Are you looking for a professional Centennial remodeling contractor that can help with your garage installation needs? If so, give our team of skilled professionals a call today and let us show you the kind of quality results that have helped make us the most trusted name for garage installation and garage remodeling the area has to offer.
With Remaster Renovations, you can expect:
Customized garage installations tailored to your specific requirements.
Expert craftsmanship and attention to detail for flawless results.
High-quality materials and durable solutions for long-lasting performance.
Efficient project management, ensuring timely completion of your garage installation.
Enhanced functionality and organization for a more efficient use of space.
Ready to unlock the full potential of your garage? Contact Remaster Renovations today for a consultation and let our experts transform your space with exceptional garage installation in Centennial.
Upgrade Your Garage with Professional Garage Remodeling in Centennial
If you're looking to take your garage to the next level, our garage remodeling services are the perfect solution. With our expertise in garage remodeling, we can help you create a stunning and functional space that goes beyond storage and parking. Whether you dream of a modern workshop, a home gym, or an entertainment area, our skilled team will work closely with you to bring your ideas to reality. Don't settle for a lackluster garage when you can have a remarkable space that reflects your lifestyle. Contact Remaster Renovations today to explore the possibilities of garage remodeling in Centennial, and let us transform your garage into a functional and visually appealing extension of your home.
Enhance Your Home with a New Garage Installation
Looking to add value and functionality to your home? Consider a new garage installation by Remaster Renovations. Our expert team specializes in creating customized garage spaces that not only provide secure parking but also enhance the overall aesthetics and practicality of your property.
Contact Remaster Renovations for Expert Home Remodeling in Centennial & the Surrounding Areas!