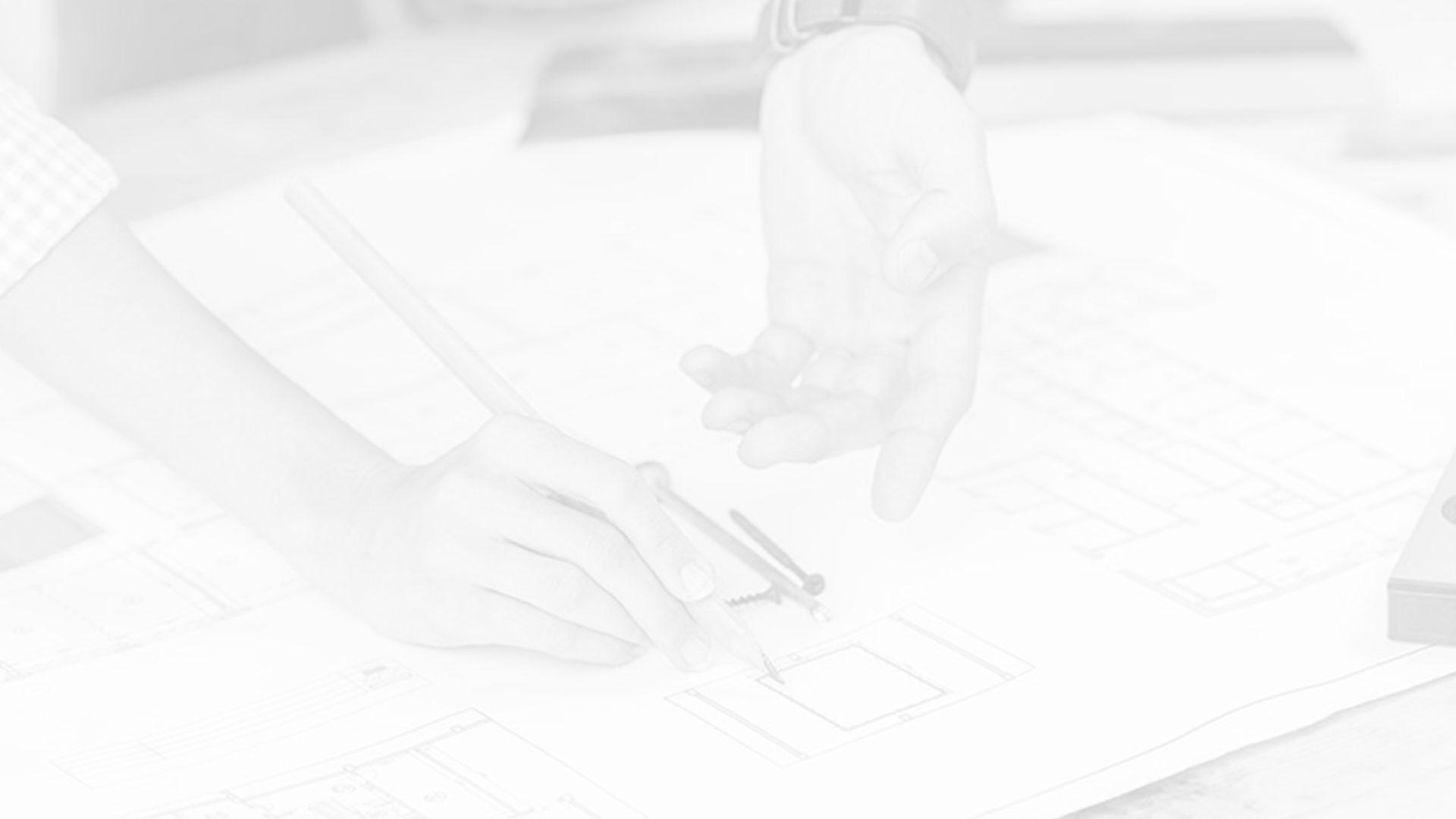 Commercial Tenant Improvements To Prepare Your Centennial Space For Business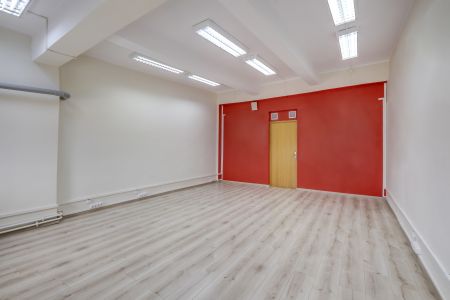 Remaster Renovations LLC is known for quality work, and we're not just talking about our services as a residential remodeling contractor for Centennial homes. We offer premium commercial tenant improvements to help local commercial property owners.
Commercial property is a significant investment, and the sooner you're able to rent out space, the sooner you can begin to recoup costs and make a profit. However, to make that possible means adjusting your existing space to the needs of prospective tenants. It's good to have a company like ours in your corner to make the necessary changes a potential renter needs.
We're not just talking about a job like wall removal, although we can handle that too. We can tackle large-scale adjustments to your existing commercial property to better suit the needs of your tenants. Let's schedule a time for a consultation to meet with all parties and discuss commercial tenant improvements for your Centennial property.
Retail Build-Outs & Commercial Space Remodeling
Time is of the essence, especially for matters concerning money. Waiting when you need commercial tenant improvements can be expensive, and you can potentially lose a tenant.
If you own a multi-unit commercial property like a strip mall, it's imperative to fill all the spaces quickly. You can't attract business to the area without customers, and you can't attract customers without multiple spaces being filled. It's difficult to attract tenants and receive top dollar if you're having trouble luring numerous renters.
Being known for working well with retail build-outs and the commercial remodeling will help you significantly. The quicker you can fill your space and turn a profit, the sooner you can move on to bigger and better projects. Expansion is the key to earning top dollar and building your brand, company, and empire.
From A Tenants Perspective
If you're looking for tips to improve your rental space, keep a few things in mind:
Avoid underbuilding - it might cut costs, but the area won't serve you well
Don't overbuild because you leave these improvements behind
Work with reputable contractors who are current with codes, zoning restrictions, etc.
Choose wisely when it comes to the company you hire for renovations! Select industry pros like Remaster Renovations LLC for the best possible outcome for your project. To learn more about commercial tenant improvements, call us in Centennial, and know you're getting a company that cares and that doesn't cut corners.
Contact Remaster Renovations for Expert Home Remodeling in Centennial & the Surrounding Areas!