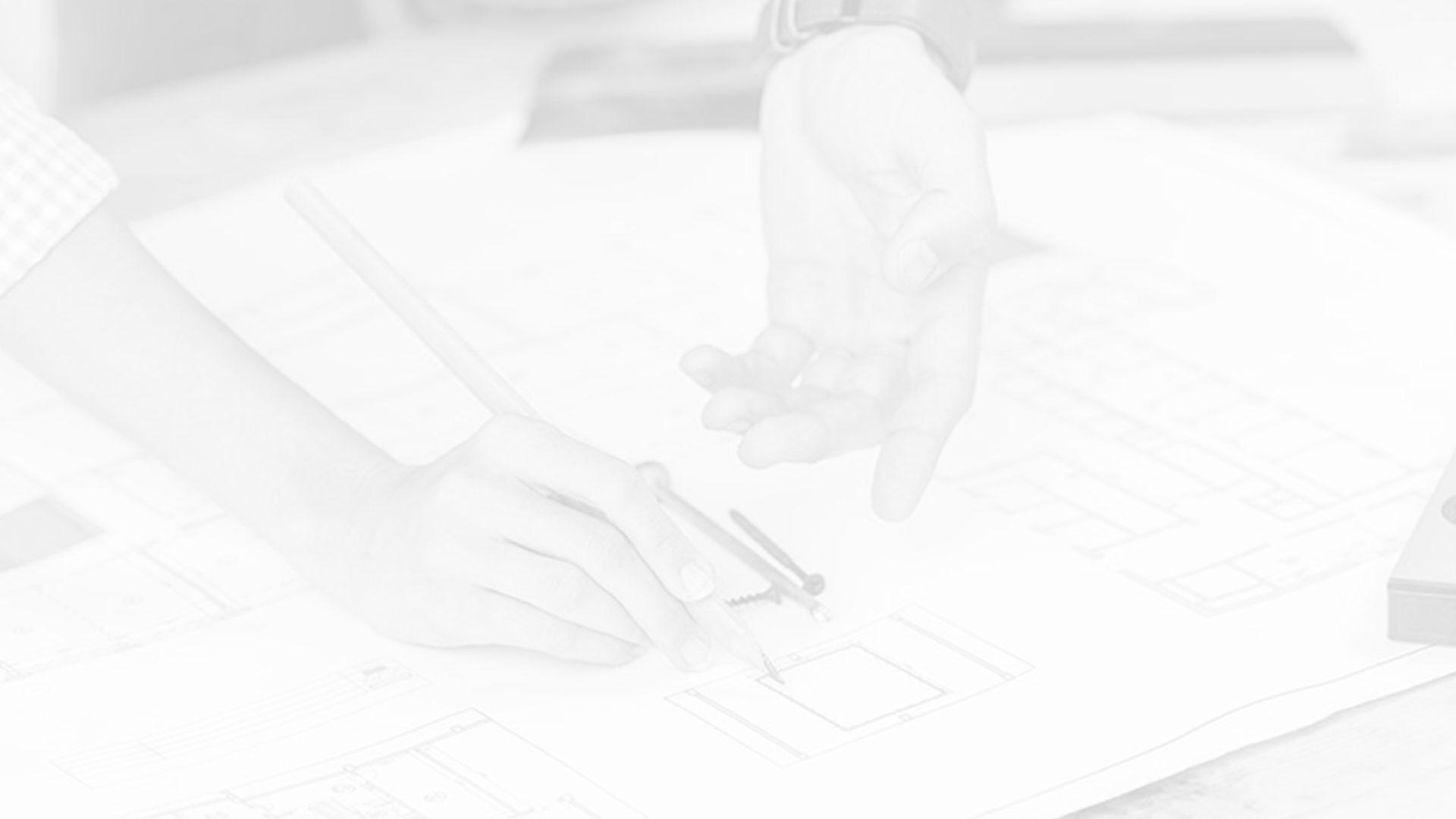 Centennial Custom Closets: Unique Closet System Installation, Tailored To You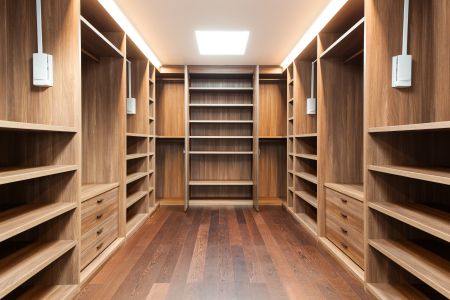 You can rely on Remaster Renovations LLC for a wide range of services to improve your Centennial home, including custom closets. Improve the functionality of the space you're working with by maximizing storage and organization. Adding custom cabinets and closets to your home will do wonders for the amount of space you have.
Many homeowners consider selling and moving just to get a larger home with more space. However, oftentimes the real solution comes from making better use of your existing square footage. We've used cabinets and closets as part of everything from the kitchen to home office remodeling.
We're eager to show you the difference it can make to install custom closets in your home. Let's rethink how you use your closets and reimagine your storage options.
Storage Solutions For Garages & More
When you hire a remodeling contractor for Centennial area projects, custom closets may not be the first thing you think of. In fact, many of our clients are surprised to learn we offer this vital service. Once you see what we can do to alter your existing closets to improve the functionality of your current space, you'll only wonder why you waited so long to hire us for this service. Storage solutions for closets are ideal in rooms like:
Garages - For tools, seasonal decorations, and more
Kitchens - Make your pantry more user-friendly
Hallways - Extra linens, towels, and more go here
Bedrooms - Convert your standard closet into a masterpiece
Game Rooms - Everything in its place
Fitness Areas - Store yoga mats, dumbbells, and other equipment
Every room in your home should have some type of closet, including areas like entryways and hallways. But, these closets should be set up for maximum storage and efficiency.
You may be able to cram your existing closets full of stuff, but can you access the things you need when you need them? We'll help you organize your space instead of taking the out-of-sight-out-of-mind approach to storage.
Enjoy Your Closets With Customization
At Remaster Renovations LLC, we believe every family can benefit significantly from better closets. While it would be great to be able to enlarge every closet, sometimes it's more about using customization to make better use of the existing space.
Some benefits include:
Better organization
Optimal space
Less furniture and clutter
Higher property value
Excellent ROI
Choose renovation projects that best suit your needs and budget while offering the best benefits to your household. If your Centennial home needs custom closets, give our trusted experts a call.
Contact Remaster Renovations for Expert Home Remodeling in Centennial & the Surrounding Areas!