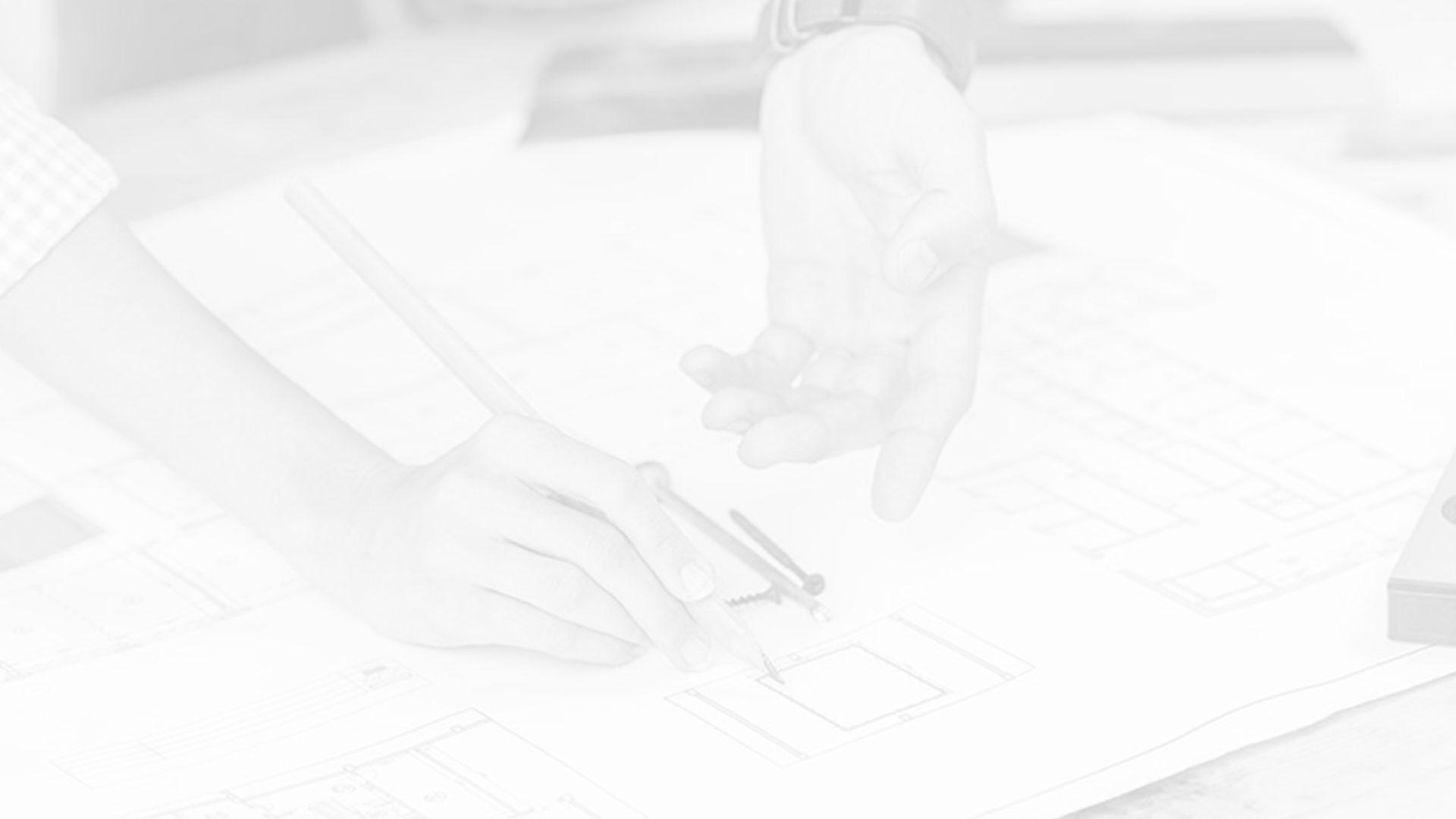 Basement Finishing To Maximize The Square Footage Of Your Centennial Property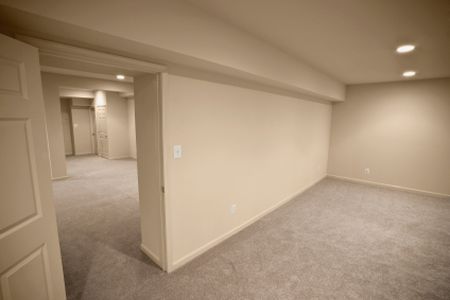 At Remaster Renovations LLC, we believe every property owner should love their home, from top to bottom or from rooftop to basement. We're proud to offer some of the best services in Centennial, including our highly sought-after basement finishing.
We offer premium renovations for everything from the basement to bathroom remodeling, and the list goes on. However, finishing a basement should be a priority because otherwise, it's wasted space in your home. Maximize the worth of your real estate by using every square foot!
You can keep living with a lower storage area that feels like a dungeon, or let us transform your basement into a luxurious and livable space. Contact us to discuss your basement finishing. It's time to unlock the true potential of every room in your home - even the unfinished ones.
Remodeling Basements To Your Unique Needs
When you contact a remodeling contractor for Centennial area jobs, you may already have a vision for your basement when it's completed. On the other hand, you may have been procrastinating your basement finishing job specifically because you're not sure how to move forward with it.
The goal is to create a space that meets your specific needs. Some of the most common ways to best utilize an unfinished basement with renovations are:
Additional bedroom(s)
In-law suite
Family game room
Fitness or yoga space
Home bar
Hobby or crafting space
The possibilities are endless! We'd like to meet with you for a consultation to find out more about what you feel your home presently lacks and see how we can incorporate that into your basement.
Finishing a basement can give you the additional space and designated room you need to avoid moving. One of the most common reasons families move is they're adding on to their family and need extra space. Why not use what you already have?
Reap The Rewards Of A Renovated Basement
Another great reason to finish your basement is the financial gains. Your home is your biggest asset, and improving it adds to the value. You get an excellent return on your investment by finishing your basement. You also have the option to rent your finished basement for additional income. Contact Remaster Renovations LLC to discuss basement finishing for your Centennial home. We look forward to helping you reach the full potential your home has to offer with projects like basement renovations.
Contact Remaster Renovations for Expert Home Remodeling in Centennial & the Surrounding Areas!