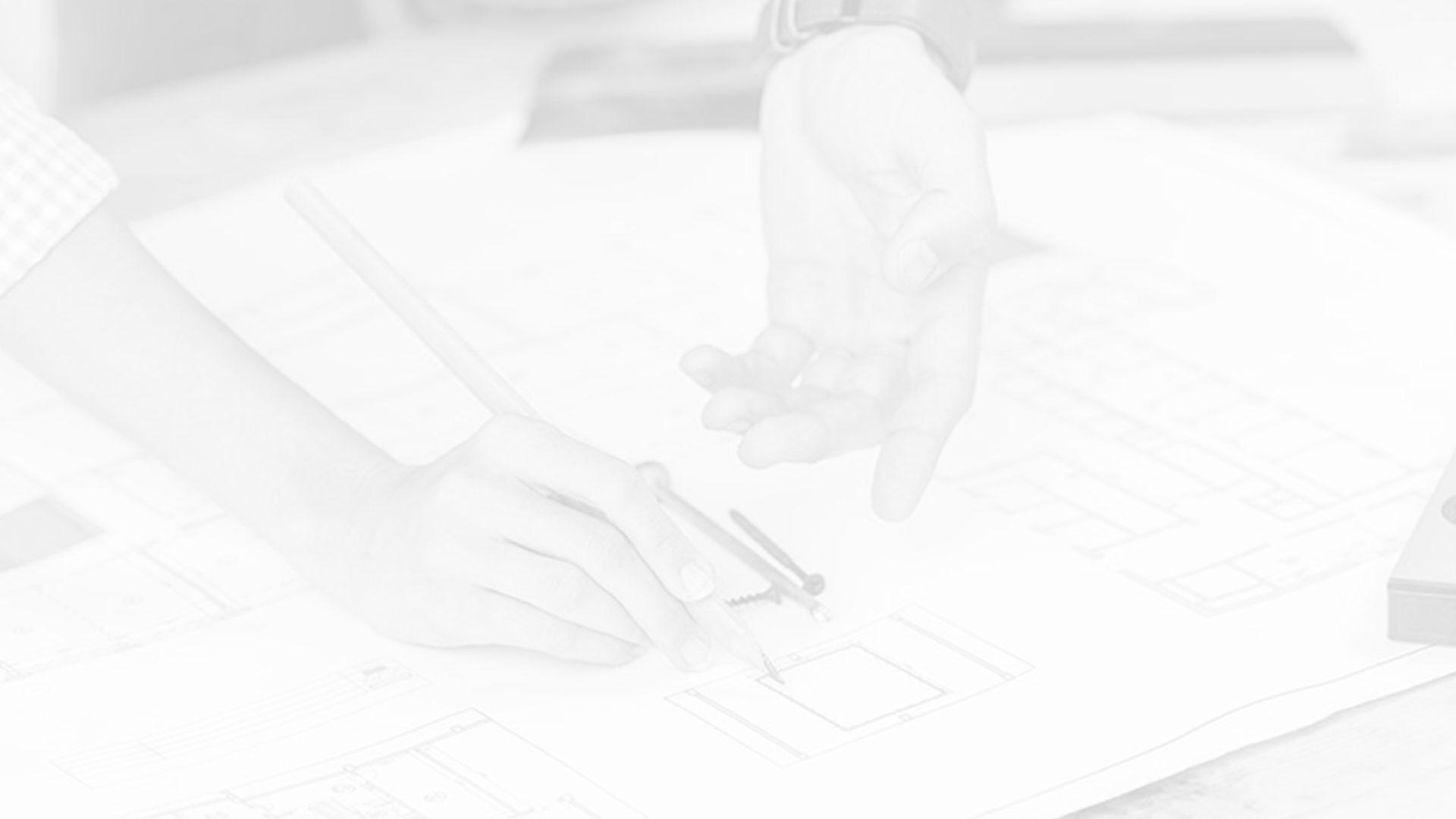 Home Office Remodeler To Create The Perfect Work From Home Space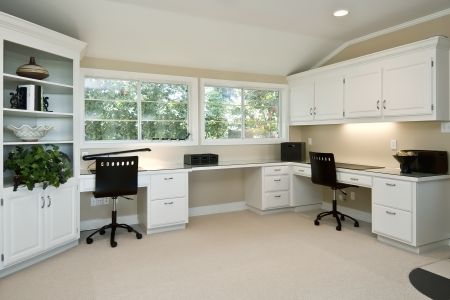 There has been a recent surge among Centennial homeowners requesting professional service from a home office remodeler. It makes sense since the pandemic enabled many employees to start working from home. Whether you work for a company or yourself, Remaster Renovations LLC wants to help you create the perfect home office environment.
We work with homeowners each day to improve their storage and organization solutions, including home offices, cabinet installation, and custom closets. The key to success with working from home is having a routine schedule and keeping things neat, tidy, and organized. Plus, you want an office space that feels cozy, comfortable, and inspiring, and we can help make all of that possible.
Get in touch with Remaster Renovations LLC when you need a home office remodeler. We promise to meet your needs and exceed your expectations.
Renovating Your Home Office Space
Our reputation is mainly built on our skills as a preferred remodeling contractor for Centennial area work. We're proud of our feedback as a top home office remodeler. Some useful tips for making choices about your home office space from industry experts:
Add plenty of storage and shelving
Implement lots of natural and artificial lighting
Choose the right view for motivation but not a distraction
Allow enough space - and be realistic about how much space you need
Think about meeting space for clients
Gone are the days when setting up a folding table in a cramped space for a temporary work-from-home solution was necessary. Create a functional and beautiful workspace that will make you glad to be able to work from home, afford you some privacy from the rest of the household, and provide an appropriate space for meeting with clients.
The right office space will also add value to your home. Let us show you the options you have and help you create a home office that's destined for success.
Reap The Benefits Of A Luxurious Home Office
Working from home can make it difficult to sometimes create a separation between home and work life. Having a designated area for work that affords you privacy will help tremendously.
At Remaster Renovations LLC, we want you to feel like you're at work but also love the space you're working in. If you're ready to upgrade your Centennial house by teaming up with a skilled home office remodeler, we're ready to accept the challenge. Call today for your consultation.
Contact Remaster Renovations for Expert Home Remodeling in Centennial & the Surrounding Areas!