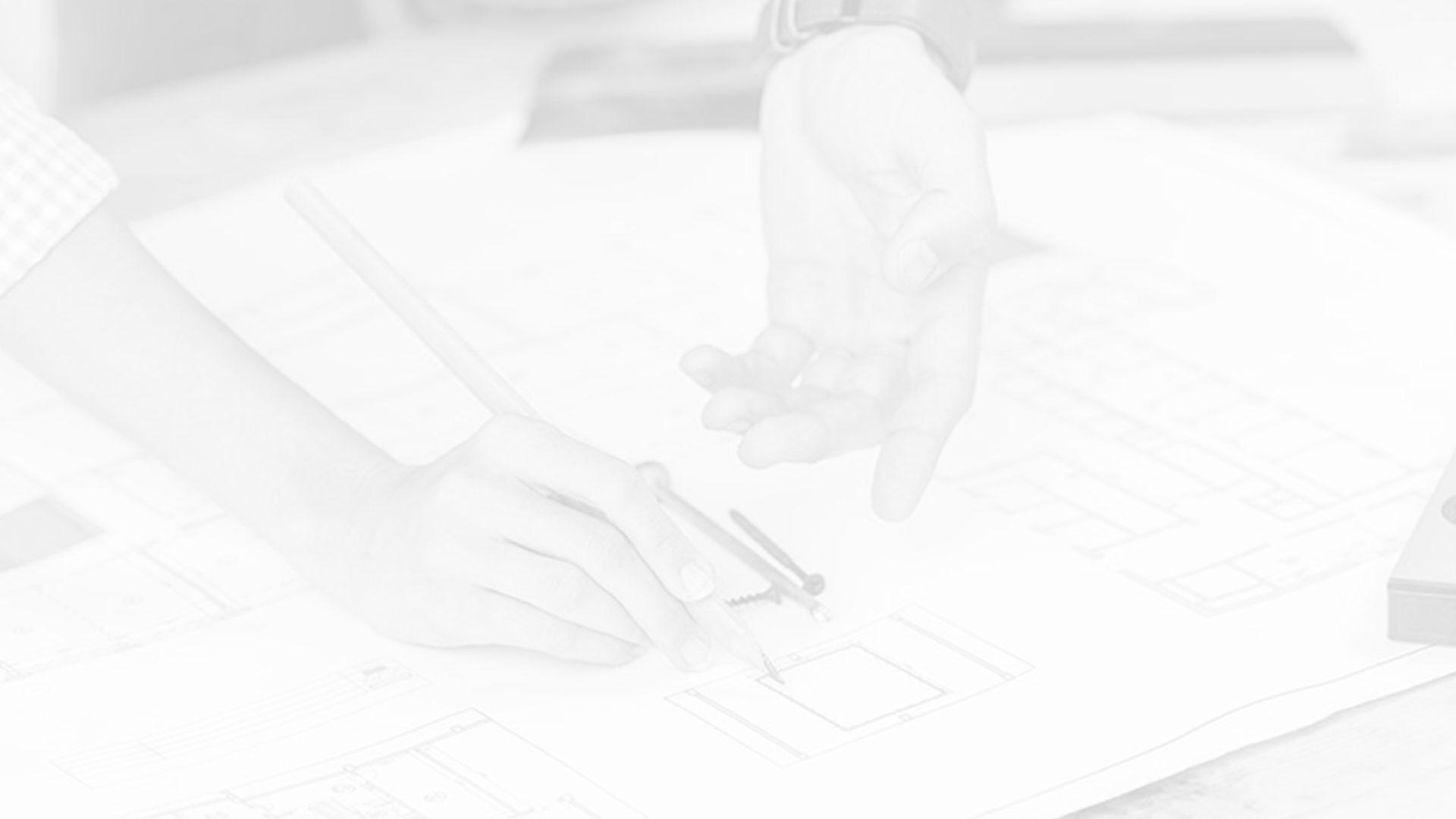 Centennial Interior Painting For The Right Touch Of Color, Customized To Your Taste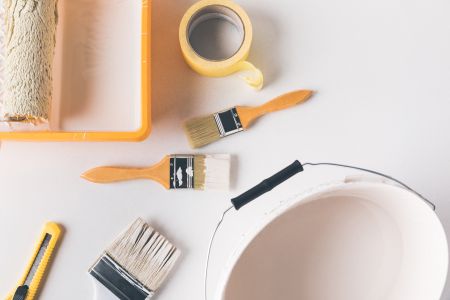 Remaster Renovations LLC is a leading resource in Centennial for interior painting. We're known for our impeccable remodeling and renovation work, including interior and exterior painting.
The beauty of quality, professional painting is that it can dramatically impact the look and feel of your home. Beautiful painting is a good, budget-friendly alternative to full-scale remodeling when your budget doesn't allow for major renovations. It's essential to choose the right painter and suitable paint colors to ensure the project is a success.
You may be surprised at the difference fresh paint can make in your home or the benefits beyond the good looks. But if you've started searching for a local interior painting company, it means you're ready to take the next step.
Whole House Paint Services
Some projects involve painting a single room, but sometimes what you need is whole house paint services. As the expert remodeling contractor for Centennial and surrounding areas, we're able to accommodate whatever you need. For interior painting for a single room or whole house painting that could mean interior and exterior, we're the pros to rely on.
It's obvious that painting your home will vastly improve the appearance of your property. Even if you choose the same color you already have but freshen it up with a new coat, it can make a world of difference. However, there are some benefits beyond visual aesthetics:
Increased property value - Professional painting is worth the investment because it adds to your home's value.
Protect the walls - Quality paint acts as a barrier for your inside and outside walls.
Improve the ambiance - The right color choices can create the perfect mood for each room.
Better air quality - Modern, high-quality paint has low to no VOCs, which means better indoor air quality.
Love your home again - It's easy to forget how much you loved your home when you first moved in, and a new look can revitalize that.
Choose The Right Company For The Job
At Remaster Renovations LLC, we're proud of the reputation we've earned for quality work. However, we know that some homeowners make the mistake of choosing a contractor based on the lowest possible price. Opt for good value, which is quality work for a reasonable price.
Read our reviews and take a look at our portfolio of previous projects. Then feel free to give us a call to schedule your appointment for interior painting, and let us help you improve your Centennial home.
Contact Remaster Renovations for Expert Home Remodeling in Centennial & the Surrounding Areas!