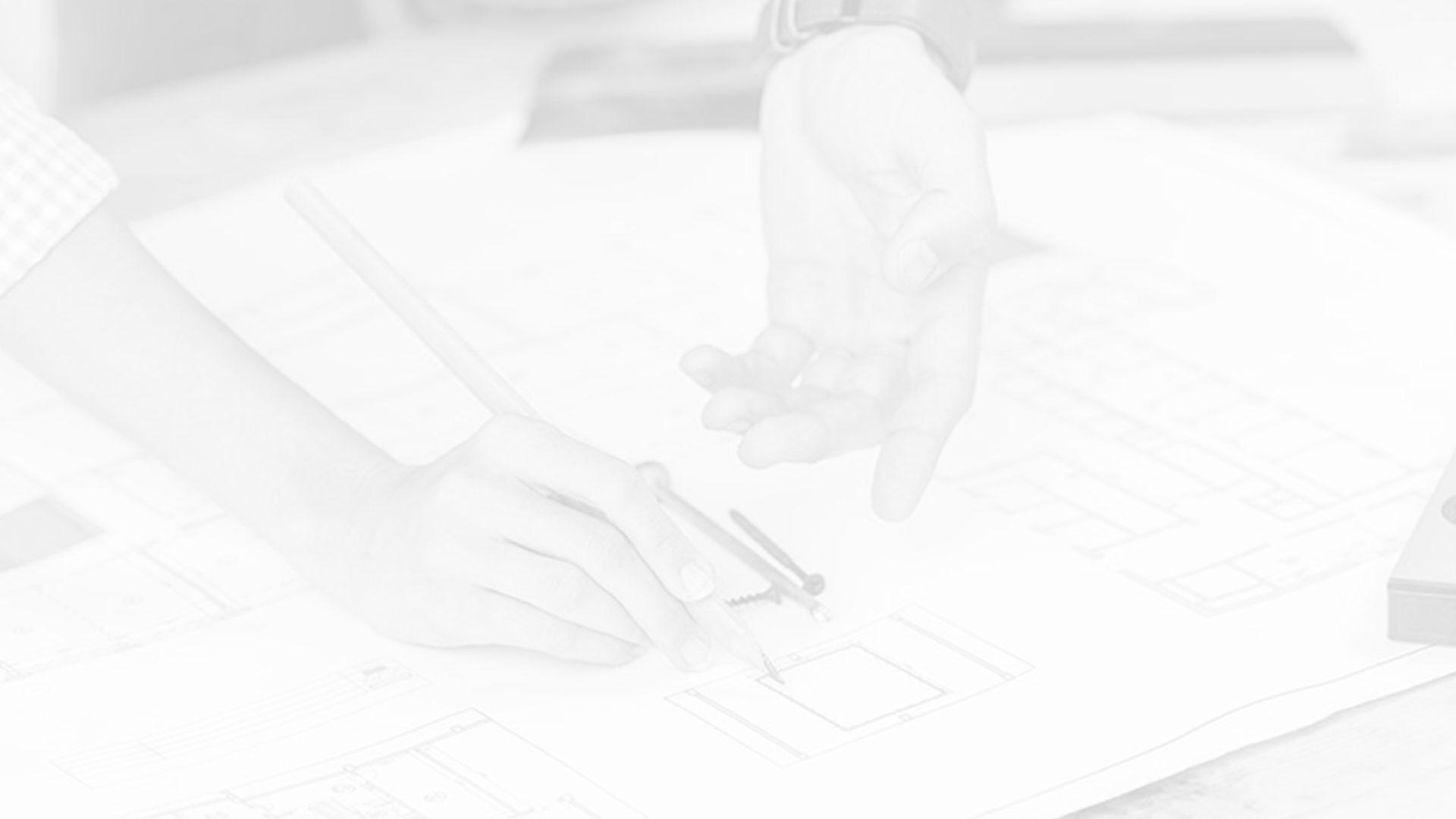 Bathroom Remodeling To Transform Your Centennial Home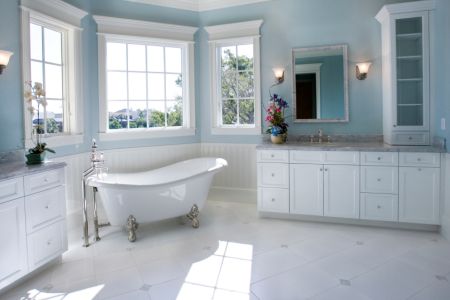 While bathroom remodeling may seem like a smaller job, it can really help change your Centennial home. At Remaster Renovations LLC, we work hard to prove to our clients that even seemingly minor changes can spell significant differences for homes and drastically increase their value. It's good to have a reliable resource to entrust for jobs like renovations for a bathroom.
We're the pros to entrust with every detail of the project, from tile installation to interior painting. We go a step further than other remodeling companies by taking the time necessary to communicate clearly with our clients. We know we can create a beautiful finished product, but we want to make sure all of your specific needs are met in the process.
Whether you're improving to sell or just to enjoy for plenty more years ahead of you, bathroom remodeling is a great place to start. Contact us today to make plans for your renovation project.
From Main Baths To Powder Rooms
As a preferred remodeling contractor for Centennial area jobs, we're committed to excellence. Your bathroom remodeling job is as important to us as it is to you!
We've done everything from small powder rooms to primary en suites. We can even take care of tasks like wall removal if you're looking for expansion during renovations.
The exciting thing about remodeling your bathroom is that there are so many details you can tweak to really change things up:
Fixtures (Sinks, Shower, Toilet, etc.)
Cabinets
Tile Flooring & Walls
Lighting
Painting
You can update and upgrade and create a spa-like oasis that you can relax in at the end of the day. Your day can start off so much better when you get ready for work inside the bathroom of your dreams. Every detail of your dream home should be to your satisfaction, including the power room, lavatory, or whatever else you want to call it.
Enjoy The Benefits Of A Newly Renovated Bathroom
Let Remaster Renovations LLC show you the drastic difference you could have with a newly renovated bathroom. Not only will your bathroom look fantastic, but you can enjoy other benefits aside from enhanced visual aesthetics:
User-Friendly - Make changes that make the bathroom easier to use and move around in
Storage - Create the storage and organization you need
Value - Invest in your bathroom to increase your property's worth
Go Green - Make more environmentally conscious choices
Wait until you see what we can do for you. Get in touch with us to arrange for your bathroom remodeling to dramatically change your Centennial area home.
Contact Remaster Renovations for Expert Home Remodeling in Centennial & the Surrounding Areas!