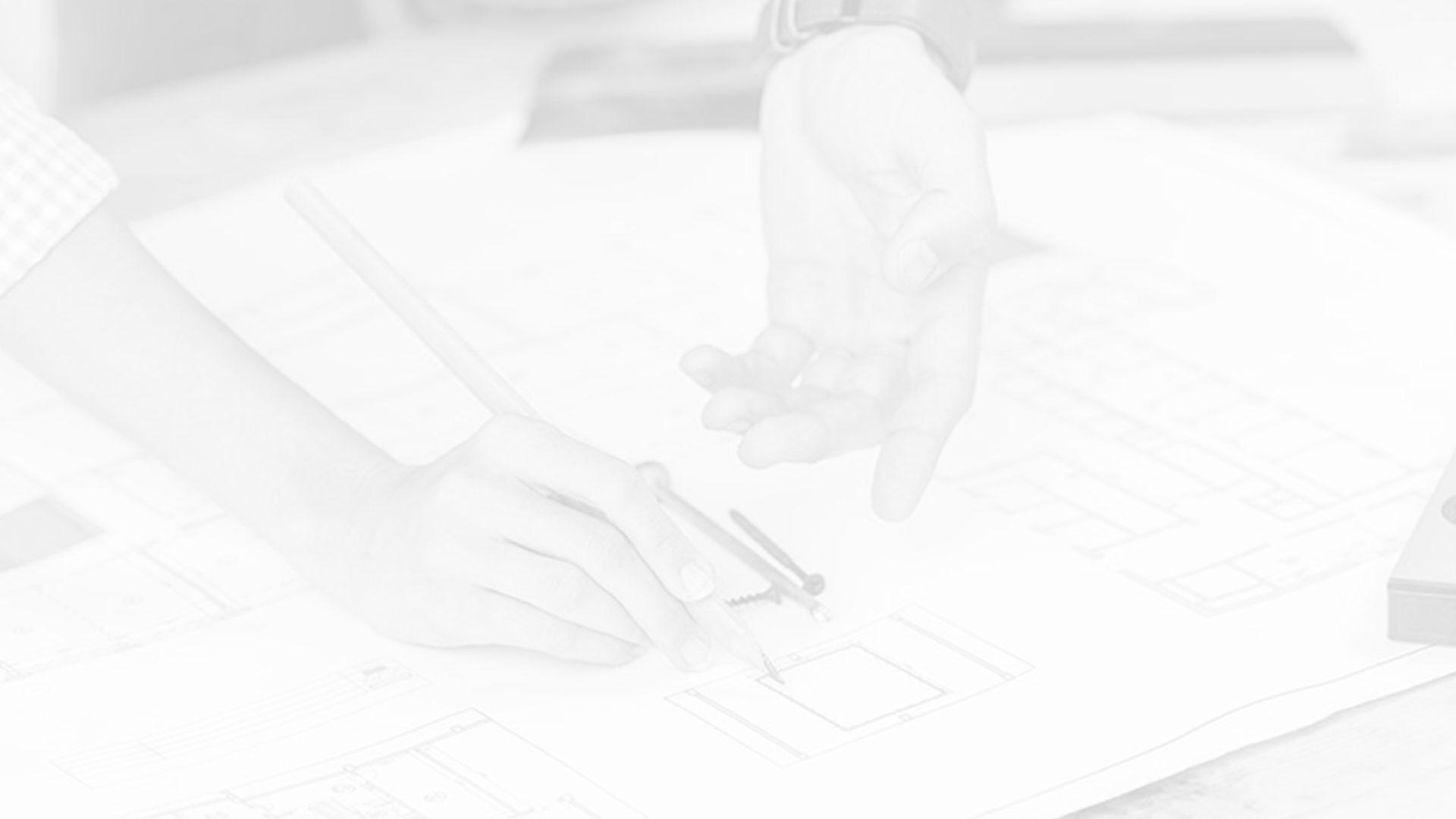 Window Treatments: Blinds, Shades, Shutter, & More For Centennial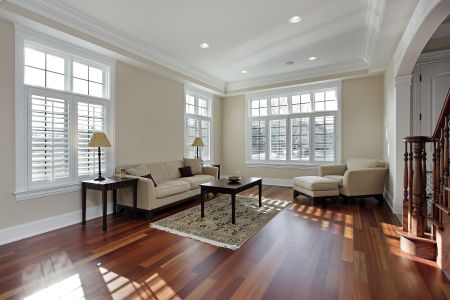 Quality window treatments make a significant difference for your Centennial home. Let Remaster Renovations LLC show you how adding these finishing touches can turn your home into a home. We'll take your interior design aesthetic to the next level and boost your curb appeal with our window dressing installation.
We offer plenty of options to improve your home, including replacement windows, doors, and window coverings. These seemingly minor details are actually key players in how your home looks and feels. We'll help you get started by showing you our previous window treatment projects portfolio.
To discuss your window treatments, contact our experts today. We're eager to provide you with the many benefits of adding window coverings to your home.
Window Coverings Installation
When you hire a remodeling contractor for Centennial area work, you expect nothing but the best. We're known for our superior workmanship, including window treatments.
While new or replacement window coverings improve the appearance of your home, there are more benefits than curb appeal and better interior design aesthetics. Quality window dressings offer other advantages, such as:
Better window insulation for better temperature control and energy efficiency
Enhance your level of privacy while at home or away
Increase your sense of security and peace of mind
Optimize your ability for light control
So many looks and styles to choose from
Whether you want the same uniform look for every room in your home or prefer each room to have its own distinct style, we can accommodate that. We've worked with countless homeowners, putting the finishing touches on their windows to complete the look of their homes. Now, we look forward to doing the same for you.
Types Of Window Treatments To Choose From
While many homeowners opt for a combination or layered window coverings, some feel a single style is sufficient. The main options to choose from include:
Window Blinds
Window Shades
Curtains & Drapes
Shutters
Within each category, there are exciting selections to choose from, like wood or faux wood blinds or Roman or honeycomb shades. You also have upgrades to choose from, like motorization. Many homeowners are making the wise choice to go cordless for safety and convenience reasons, and they can operate their blinds with a touch of a button on an app on their SmartPhone.
Contact Remaster Renovations LLC to learn more about installation for window treatments to improve your Centennial area home. Call today for your appointment.
Contact Remaster Renovations for Expert Home Remodeling in Centennial & the Surrounding Areas!