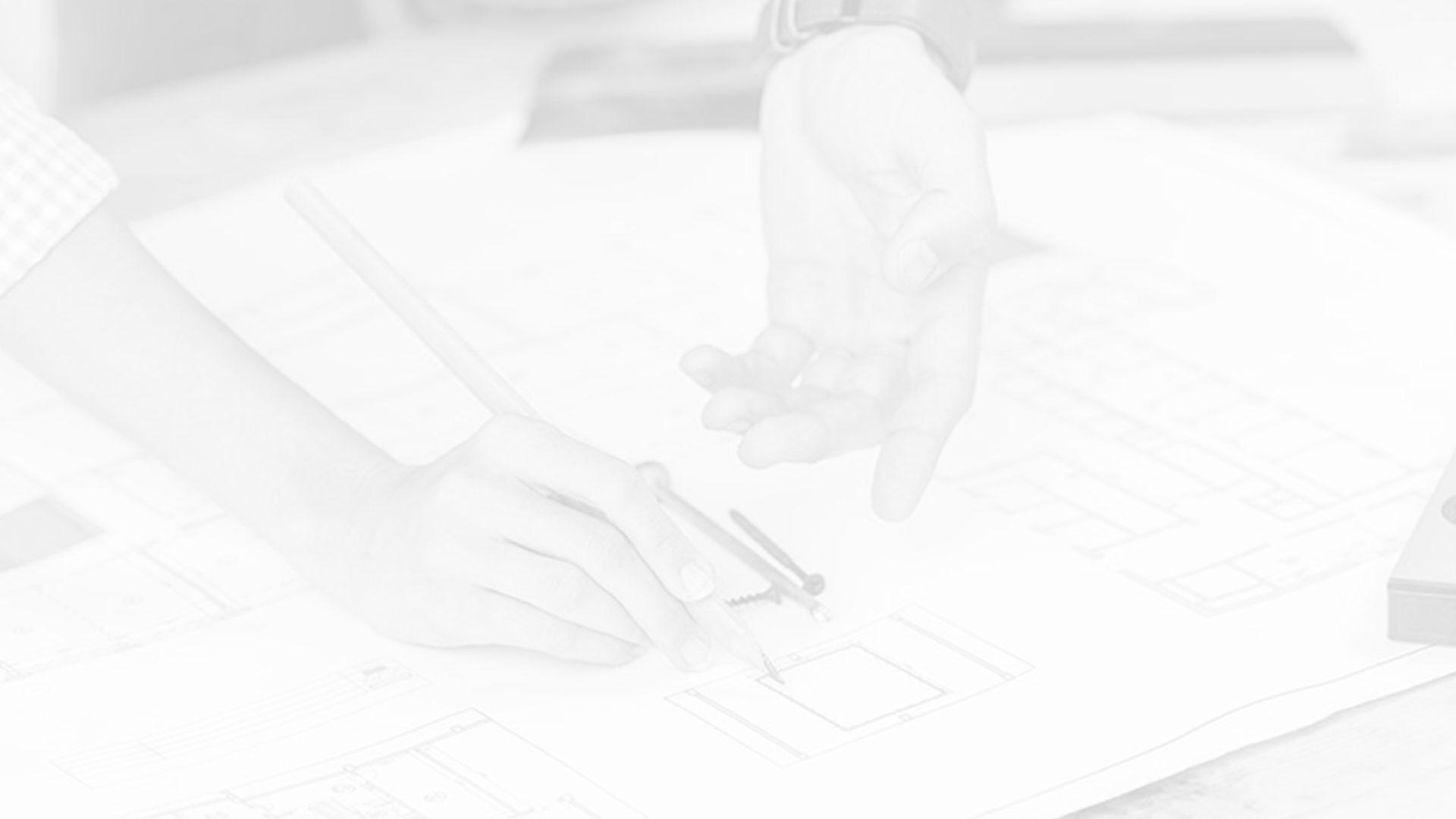 Master Bedroom Conversion and Beam, Patio Door Installation in Arvada, CO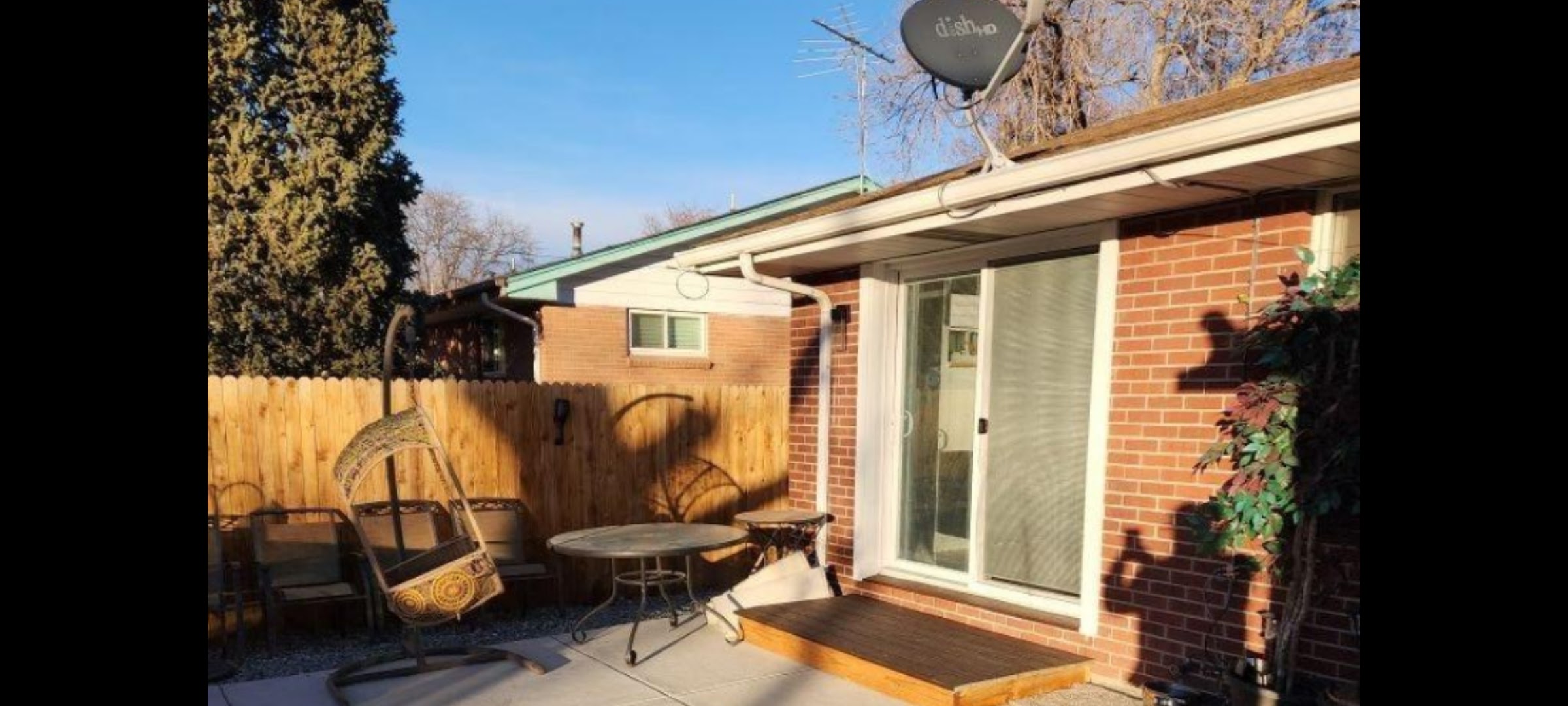 The need for a master suite is a very popular request from our clients.
As licensed contractors, we have installed a little over 600,000 square feet of structural components over 25 years. Removing walls and installing a beam in its place is one of our favorite things to do!!
We transformed the two bedrooms into one large master suite by applying the use of an engineered beam. We then patched all of the drywall areas and installed a skip trowel texture to all of the walls of the remaining room so that it was one uniform texture.
We also saw-cut the brick window opening and converted it into a patio door opening. Again, a structurally engineered header was installed in order to enlarge the opening to fit the patio door correctly.
We installed a Trex deck landing/step to proper code for easy access.
Gallery
Client Review
My husband and I decided to make our 2 bedrooms upstairs into one bedroom as a master suite! This included cutting brick and putting in steps and sliding glass door to get to our hot tub!
Contact Remaster Renovations for Expert Home Remodeling in Centennial & the Surrounding Areas!