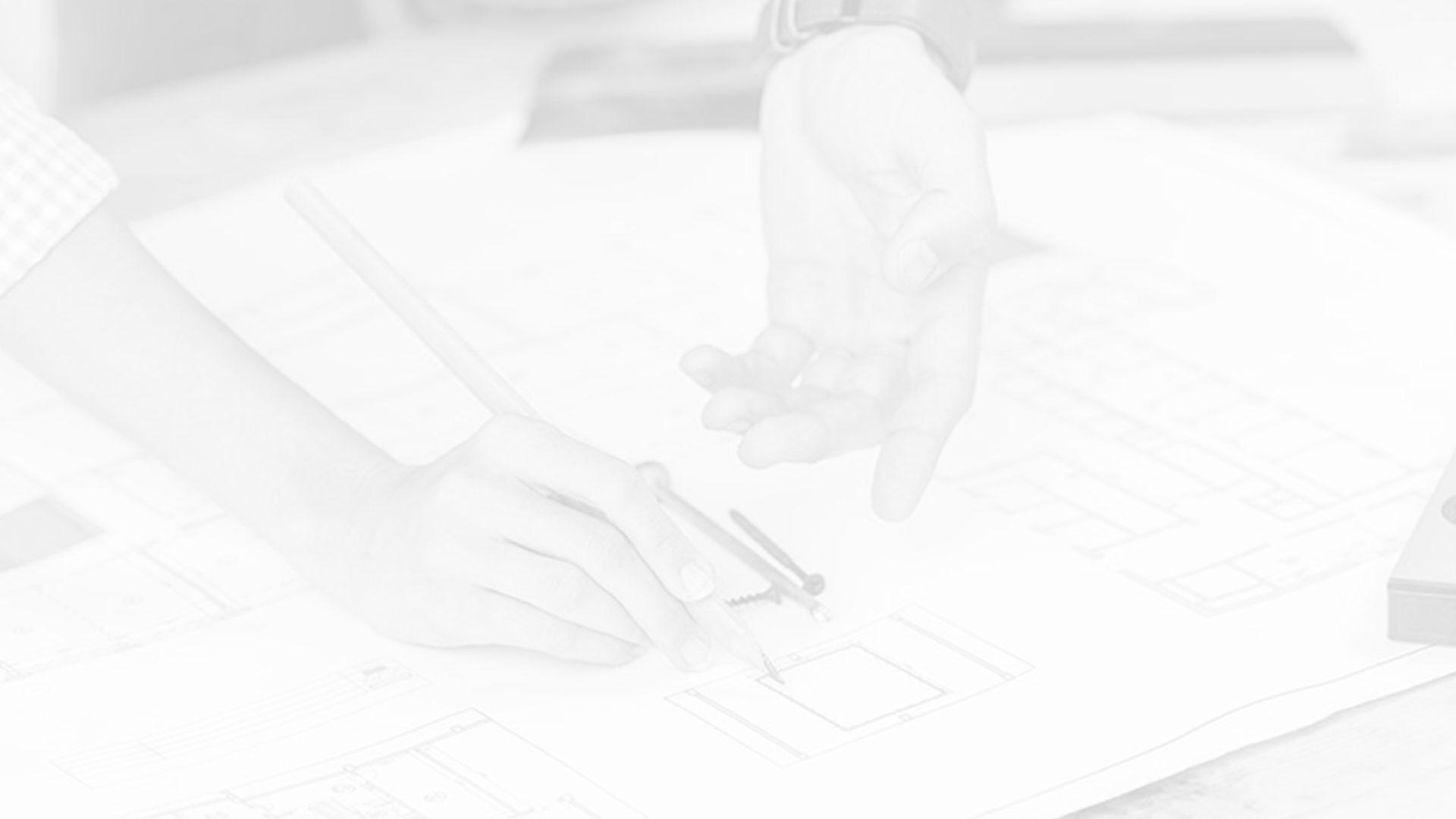 5 Surprising Benefits Of Outdoor Living Spaces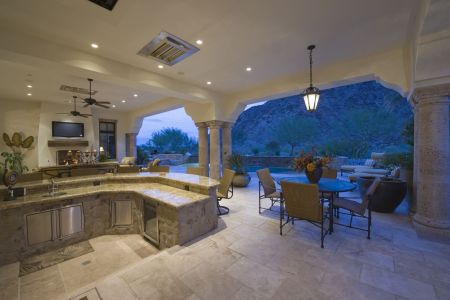 These days, hiring a remodeling contractor to add an outdoor living area to a home isn't just common; it's becoming the new norm. Most homeowners want a space outside of the house to unwind and enjoy their own backyard. There are so many options to choose from to make an outdoor living space as elaborate or simplistic as you'd like.
If you're still on the fence about whether or not you want to get involved with outdoor living space construction, it's time to learn more about some of the benefits. It could be more worth the time, effort, and cost than you realize.
Why You Need An Outdoor Living Area For Your Dream Home
While there are plenty of good reasons to concentrate on interior renovations, remodeling your yard by adding an outdoor living space is a great way to improve your home and your life. Some of the advantages of implementing outdoor living into your home are:
Family Bonding
Outdoor living is the new living room! Families are more likely to spend quality time together outdoors than indoors.
Increase Property Value
The cost of renovating your home is a practical investment. You'll be able to earn a good return on your investment because a quality outdoor living space adds to the worth of your home.
Plenty of Options
You can choose from a pool surround, outdoor family room, outdoor kitchen - the possibilities are endless. You get to design the space you want and can continue to add to it for years to come.
Better For Entertaining
Who wants to host a party and then get stuck inside cooking in the kitchen while the guests socialize outdoors? Create the perfect space for grilling or cooking while mingling with friends.
Relaxation
Whether you work from home or outside of the home, you need a place to detach and relax. Your outdoor living area enables you to unwind and connect with the outdoors - you may even find yourself leaving your phone behind!
Creating Your Outdoor Oasis
Remaster Renovations LLC is here to help you decide what type of outdoor space you want and then bring that vision to life. Choose from decks, patios, outdoor kitchens, fire pits, and more!
Our goal is to assist homeowners as they make decisions about improving their homes and enhancing their lifestyles. Call today to schedule an appointment with a skilled remodeling contractor here in Centennial.
Contact Remaster Renovations for Expert Home Remodeling in Centennial & the Surrounding Areas!