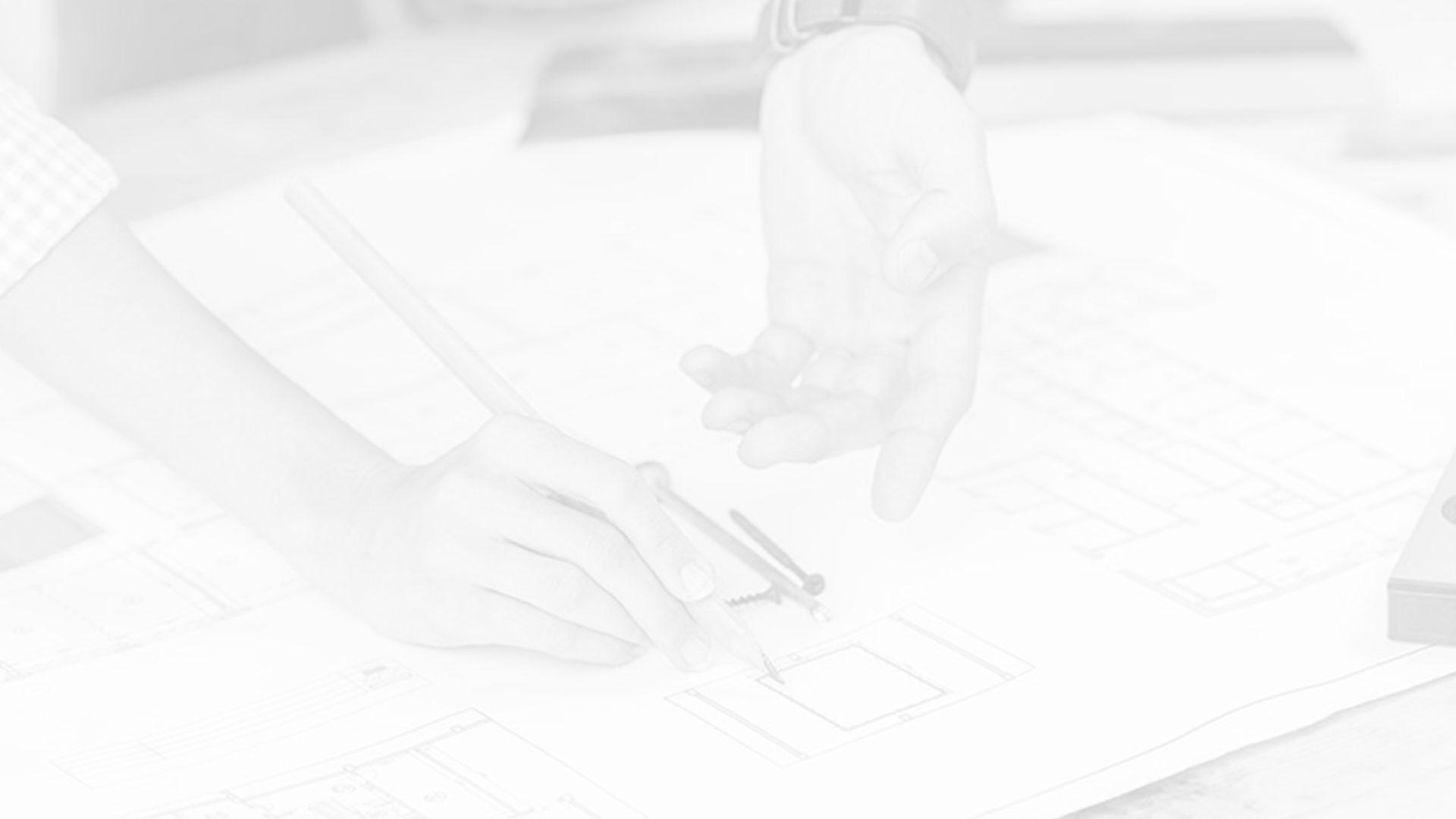 Popular Home Renovations Resulting From The Pandemic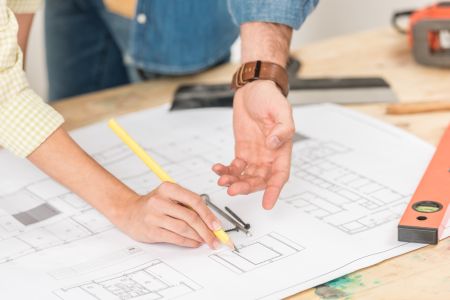 The pandemic caused families to spend more time at home for work, school, and recreational purposes. This change in how we live also generated a need for changes around the house to make the transition easier. While hiring a remodeling contractor to make changes around the house has always been a common and useful way to improve a home, the types of projects requested by homeowners have shifted slightly since the pandemic. Here are some ideas to consider if you're considering ways to make your home more functional, comfortable, and user-friendly based on current trends.
Remodeling Trends From Spending More Time At Home
While many of these renovation projects peaked in popularity during the pandemic, most are still trending in the aftermath.
Home Office - Working from home became a necessity, but many companies allowed employees to continue to stay home even once given the all-clear. Design and build a motivational, organized home office that creates a sense of separation from the rest of your home.
Outdoor Living Space - Socializing was difficult in enclosed spaces, even when implementing the six-foot social distancing rule. Relaxing outside alone, with family, or with friends has become so enjoyable that many people still want to be able to host guests in the luxury of their custom outdoor living area.
Home Gym / Fitness Space - Gyms closed for a while which meant giving up workouts or getting creative with exercise spaces. Having a place at home for a gym, yoga, or other fitness activities is ideal because you don't have any excuses not to workout, and you can save money on costly classes or expensive gym memberships.
Kitchen Remodeling - The kitchen has always been the heart of the home, but the pandemic caused those bonds to be even tighter. Now, more homeowners want every gadget and modern appliance, along with a space that feels cozy and homey.
Basement Finishing - The great thing about a basement is that it can be used for just about anything you need, including an extra bedroom, game room, home bar, man cave, fitness room, etc. Now is the perfect time to put that wasted square footage to good use while increasing your home's property value.
Finding The Right Remodeler
At Remaster Renovations LLC, we go the extra mile for every client. We want you to love the home you already live in. Why relocate when you could renovate? Call today to schedule your appointment with an expert remodeling contractor in Centennial. We're an owner-operated company, so you know you're getting the best treatment from start to finish.
Contact Remaster Renovations for Expert Home Remodeling in Centennial & the Surrounding Areas!