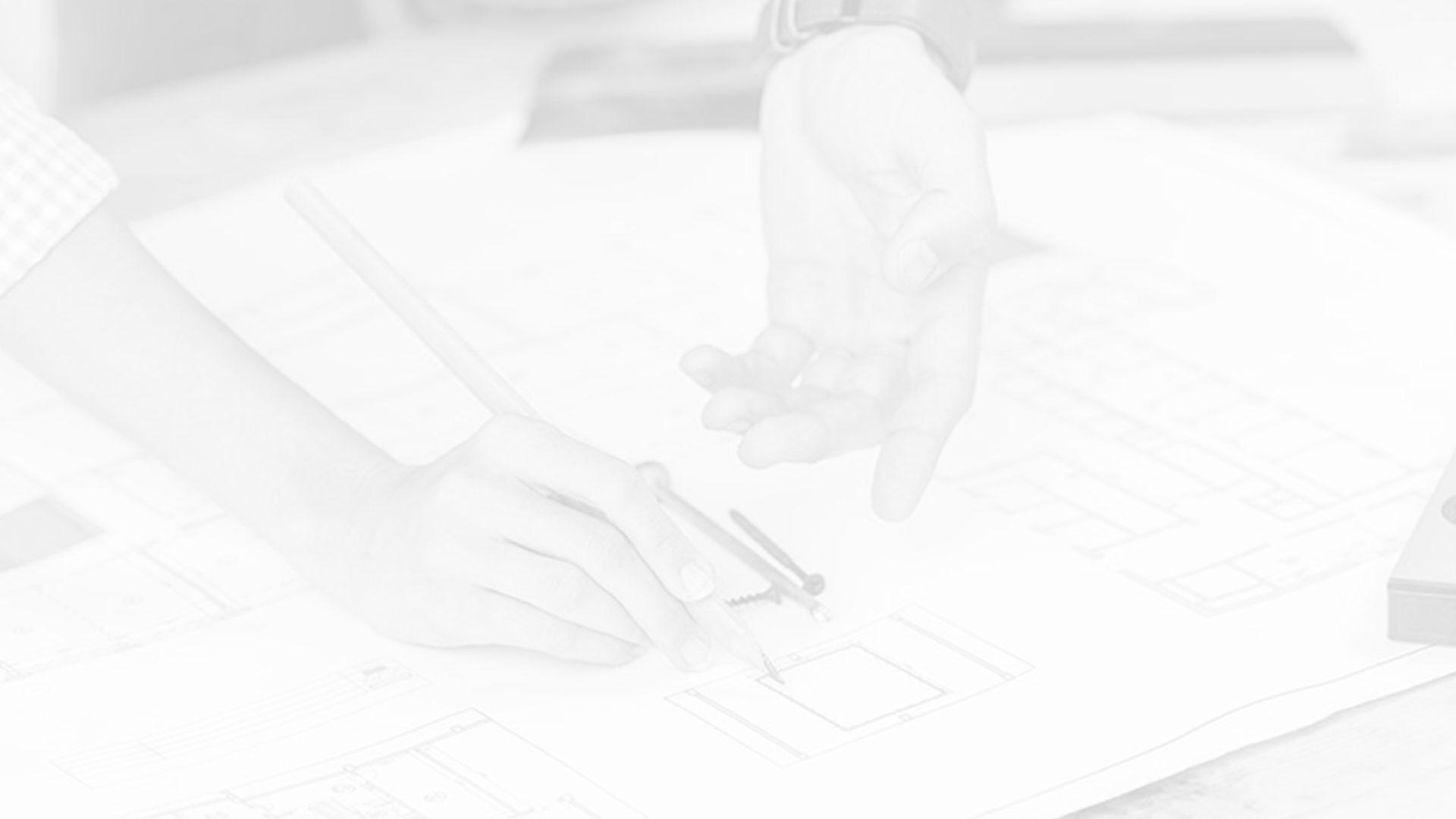 Master Bath Suite Remodel in Centennial, CO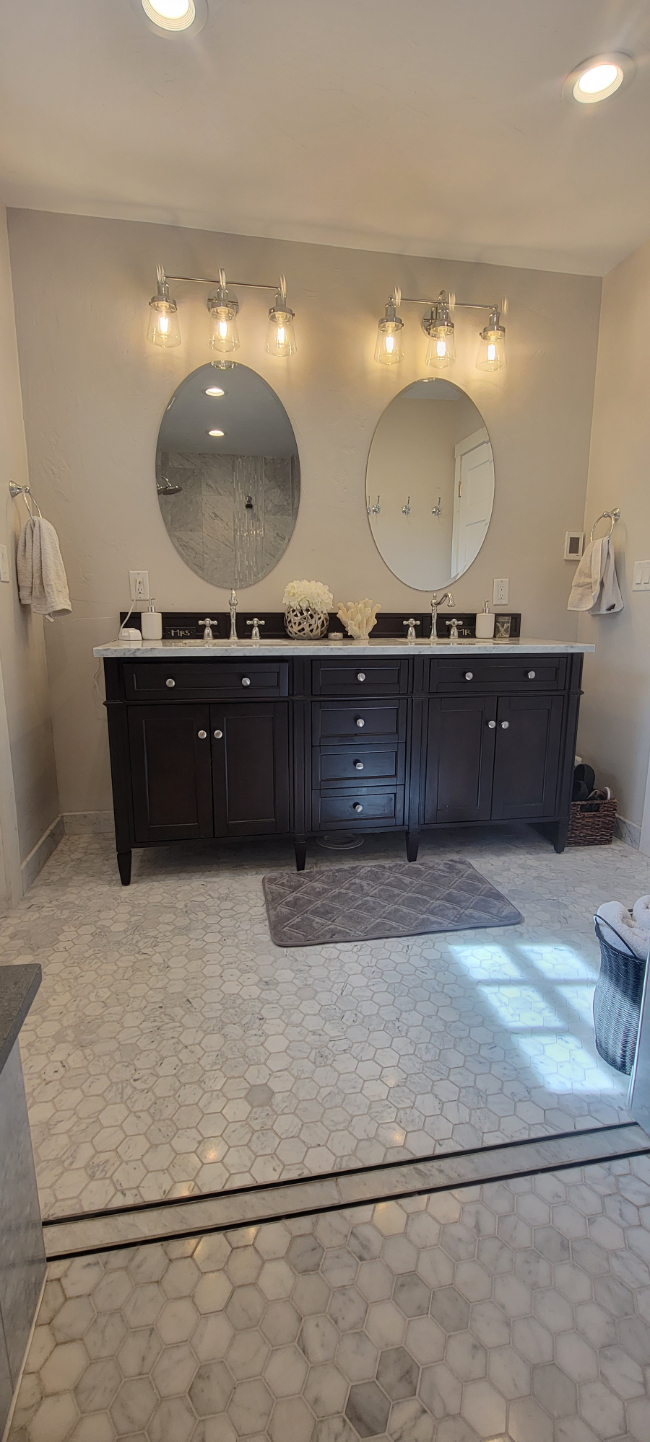 Custom master bathroom finishes. Custom wheel in, flush shower pan, heated floor, custom drains, Schluter professional tile products, Wyndham double vanity extra tall, custom mirrors and light fixtures, Moen plumbing fixtures, Behr Paint, Skip trowel drywall texture, custom concrete shower bench slab.
With Bianca Carrara Italian Marble, every pre construction detail must be accounted for and installed properly. We did just that by spending about 5 days on the preparation, installation and sealing of all Schluter Ditra mat and Kerdi board shower pan with DensShield wall products. These were then wet tested by filling the shower pan area full of water and leaving it sit overnight per code. 100% water tight from the base products all the way through the marble and grout sealer at the finish.
This type of high quality project is one of our favorites. As master carpenters and remodeling experts, you will always be in good hands with a perfect finish.
Services: Bathroom Remodeling
Budget: $17,230 Labor $15,546 Materials
Gallery
Products Used
Bianca Carrara Italian marble, Moen Plumbing fixtures, Schluter tile products, Mapei tile products, Schluter Ditra Heat, DensShield, Wyndham Custom Cabinets
Contact Remaster Renovations for Expert Home Remodeling in Centennial & the Surrounding Areas!