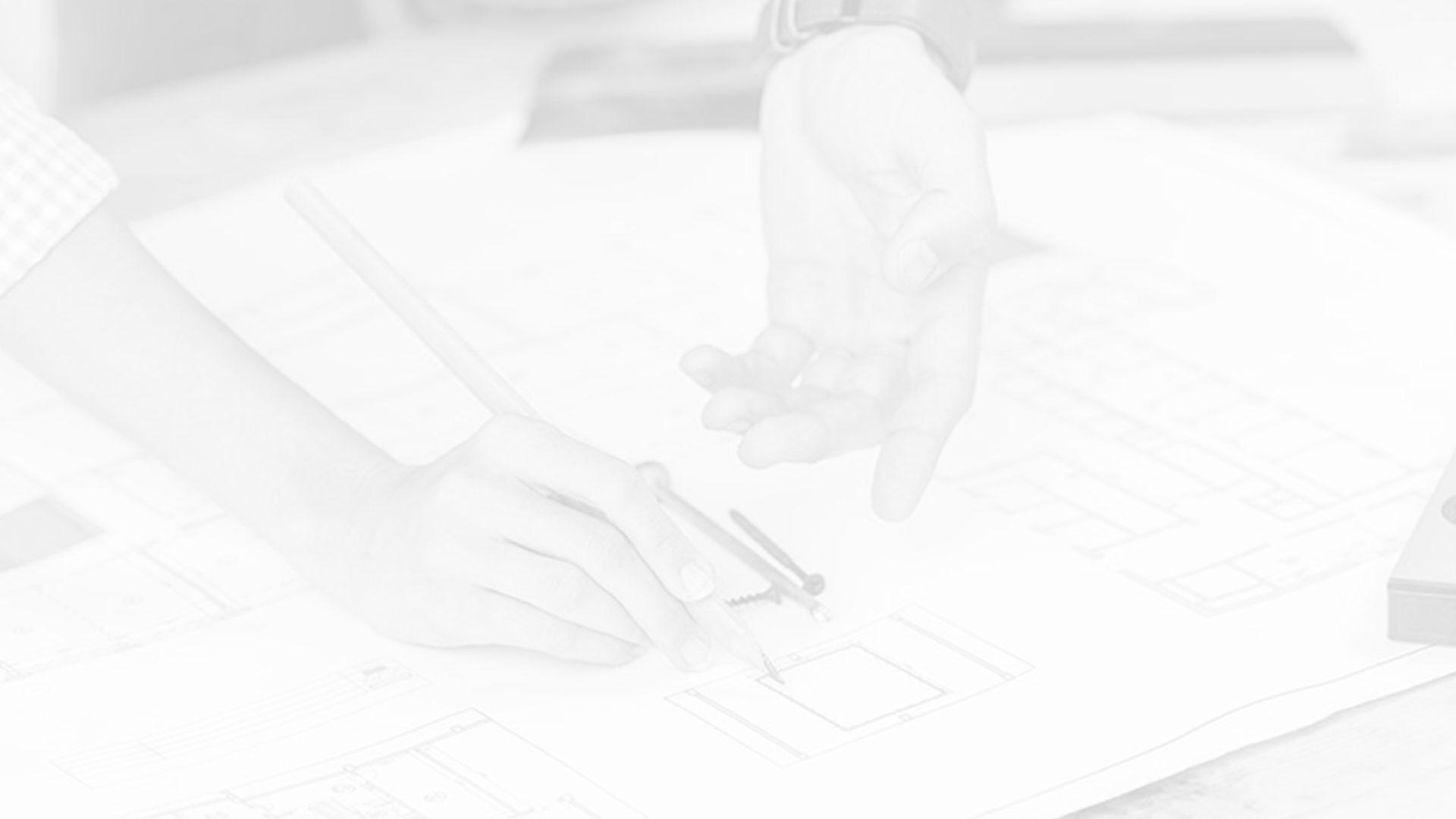 Perkins Patio Door and Primary Bedroom in Arvada, CO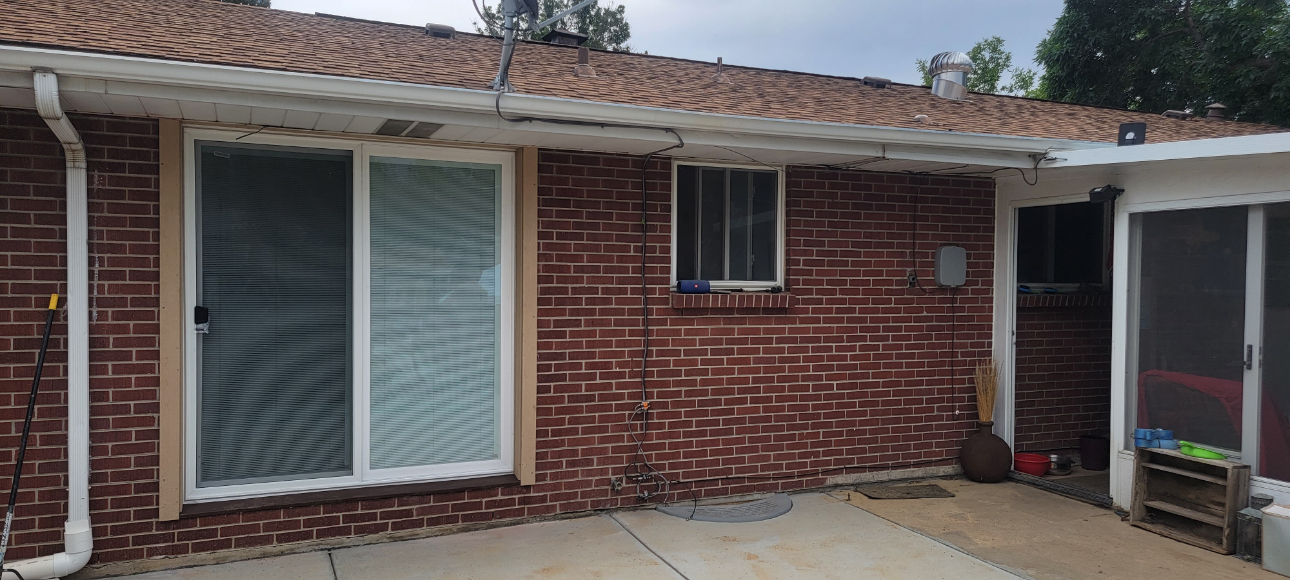 This project was a very common item that we love doing. The client wanted to remove the walls and closets in 2 rooms of their ranch home to make 1 large primary suite. As always, we tested for asbestos and lead based paint prior to demolition.
The owner helped with the project and did most of the demolition (after professional asbestos remediation). They also did all of the painting.
We left most of the walls in place until we installed the load bearing beam. After that, we removed all of the walls needed, patched the drywall and installed a skip trowel custom drywall texture.
The brick was saw cut out at the exterior for the preparation of the patio door install. Exterior trim, a sill plate and the patio door were installed after a steel lintel was installed for the brick and rafters bearing above.
This 1950's era ranch home was transformed into the new style and function of today's trends. This spacious primary bedroom is now brand new with load bearing beams, new drywall texture, new hardwood floor finishes, interior trim and a patio door that leads out to their new hot tub!
More photos to be uploaded. We also installed a Trex deck for the landing outside of the patio door.
Services: Patio Door
Budget: $4,794
Gallery
Products Used
LP SmartSide, Weyerhauser Microllam, USG joint compound
Client Review
My husband and I decided to make our 2 bedrooms upstairs into one bedroom as a master suite! This included cutting brick and putting in steps and sliding glass door to get to our hot tub! Remaster Renovations was our one stop for everything we needed to have done! Our bedroom is absolutely stunning and finished in a time frame that was amazing also! Finding good quality work is hard to do these days but we are totally satisfied and already on the books for more work to come after first of the year!
Contact Remaster Renovations for Expert Home Remodeling in Centennial & the Surrounding Areas!